Ex-Napoli Coach Giovanni Galeone: "De Ketelaere A Better Signing Than Lukaku Or Di Maria"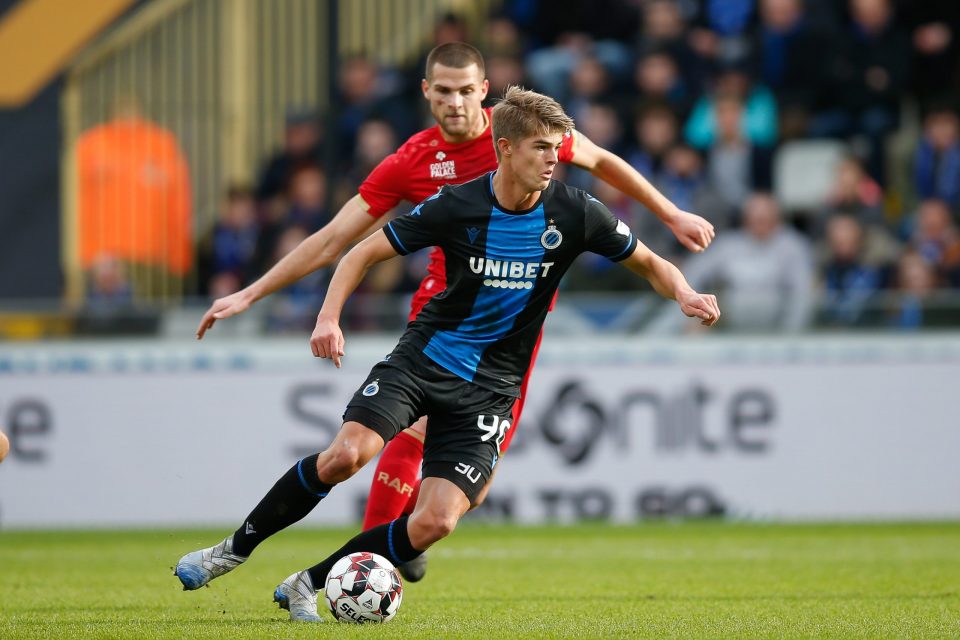 Former Napoli coach Giovanni Galeone has said that AC Milan's signing of Charles De Ketelaere is a better deal than Romelu Lukaku or Angel Di Maria, according to a report in the Italian print media today.
Speaking during an interview with La Gazzetta dello Sport today, the former player and coach who was born in Naples discussed some of the biggest signings made by Serie A teams this summer so far.
Giovanni Galeone waxed lyrical about Belgian youngster Charles De Ketelaere who has signed for the Rossoneri from Club Brugge and he labelled him as the best buy of the summer.
"He is super. He can play up front, in midfield, he can score goals, he has superior football intelligence. Just think that as a boy he started playing in defence. And they tell me he's also a great tennis player and an excellent swimmer. In short, a natural athlete. He is the buy of the season for me."
When pressed on that opinion, he was asked if he really thinks that Inter's signing of Romelu Lukaku or Juventus' signing of Angel Di Maria is not as good as the signing of Charles De Ketelaere.
"Yes, one is a return, and I hope for Inter that he is the same player as before. The other is well known, Charles is a hit."
The other player thrown into the mix was Paulo Dybala who has joined Roma.
"It's not just last year with Allegri, even in the previous two he played very well only a few times. However, he's a good shot for Roma, and Mourinho is perhaps the only one who can bring out the best in him."