Inter Owned Valentino Lazaro's Agent: "Torino The Best Choice, Wants To Prove Himself In Serie A"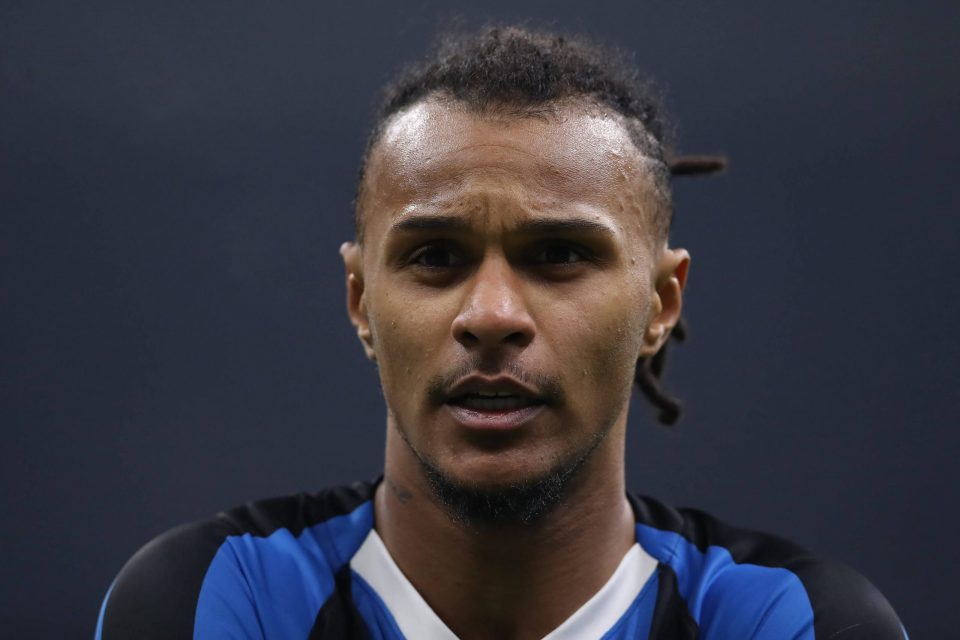 The agent of Inter-owned wingback Valentino Lazaro has said that Torino was the best choice for him as he still wants to prove himself in Serie A, according to a report in the Italian print media today.
Speaking during an interview with Tuttosport today, Max Hagmayr explained the thinking behind his client's decision to join Torino on loan from Inter rather than head elsewhere.
He explained that Torino is a club where he can play a lot of football and he feels that he can show his qualities there.
"He is very happy. He wants to play as much as possible. And Torino is a very good club, as well as a historical club. He will have a good chance to show who he is and show his qualities. It's the best choice."
The first contact between Torino and the agent actually took place four months ago when the Austrian was still playing for Benfica.
"The first contacts with Torino? About four months ago. Tino was at Benfica, but we didn't know if he would stay or not. It was important to understand how the Granata was the best possible solution."
The conversation that Valentino Lazaro had with Torino coach Ivan Juric was also a factor in him choosing the Granata.
"Tino spoke to the coach before saying yes to the transfer. They had a meaningful conversation, in which the coach showed he had faith in Lazaro and his abilities."
The player would have liked to succeed at Inter but he is going to settle for proving himself in Serie A despite offers from elsewhere.
"We'll see what happens, to date the impressions are more than positive. Inter is always something special for Valentino, but if the Nerazzurri have decided differently, you have to accept that.
"Now we look ahead. Lazaro is already thinking about how to give his best for Torino. On him there was another team in Italy. But also teams in Germany and France. But he wanted to prove himself in Serie A."