Italian Journalist Fabrizio Biasin: "Inter Are Not Interested In Filip Kostic"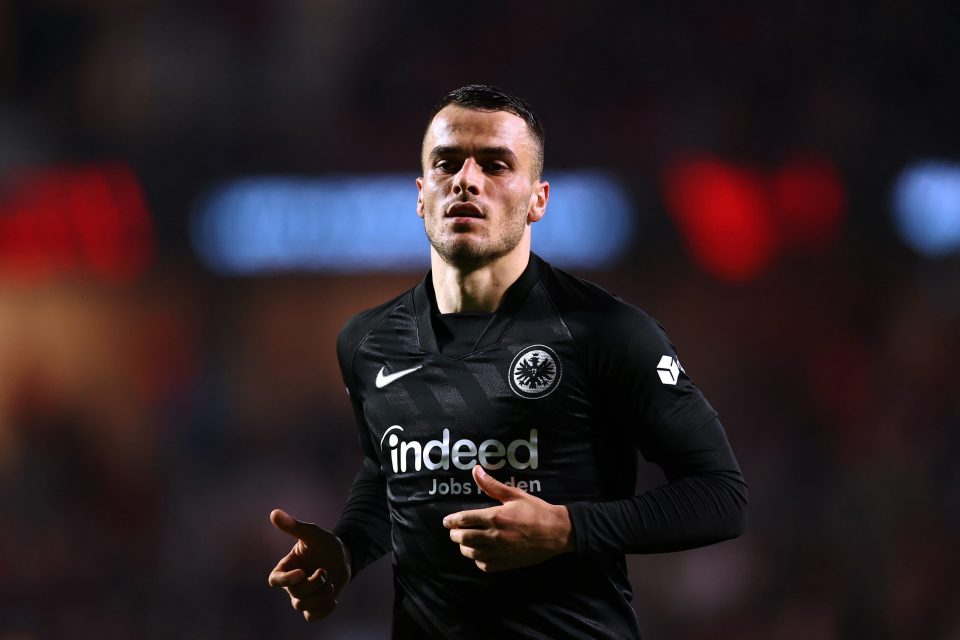 Italian journalist Fabrizio Biasin has made it very clear that Inter are not interested in a move for Filip Kostic this summer, according to a report in the Italian media today.
As was said by the journalist on Twitter, there have been a lot of suggestions from various people that Inter are trying to make a move work for Eintracht Frankfurt defender Filip Kostic.
The Serbian wingback is thought to be very close to signing for Juventus but he has been heavily linked with Inter in previous transfer windows.
Fabrizio Biasin explained that he has seen many suggestions that Inter want Filip Kostic so he decided to ask someone at the club who made it clear that the Nerazzurri will not be rivalling the Bianconeri for his signature.
"Many people write 'Inter wants Kostic', so I asked 'are you interested in Kostic?', and I was told 'no, we are not interested in Kostic'."
Inter could certainly find themselves making a move for an extra player on the left late in the window but it not going to be Filip Kostic.
Molti scrivono "l'#Inter vuole #Kostic", allora ho chiesto "vi interessa #Kostic?", mi è stato risposto "no, non ci interessa #Kostic" e questo è meglio specificarlo prima che la faccenda si traduca nel classico "#Inter, beffa #Kostic".

Ho scritto 5 volte #Kostic in un tweet.

— Fabrizio Biasin (@FBiasin) August 3, 2022