Juventus Coach Massimiliano Allegri: "Inter, AC Milan & Roma Stronger Than Last Year"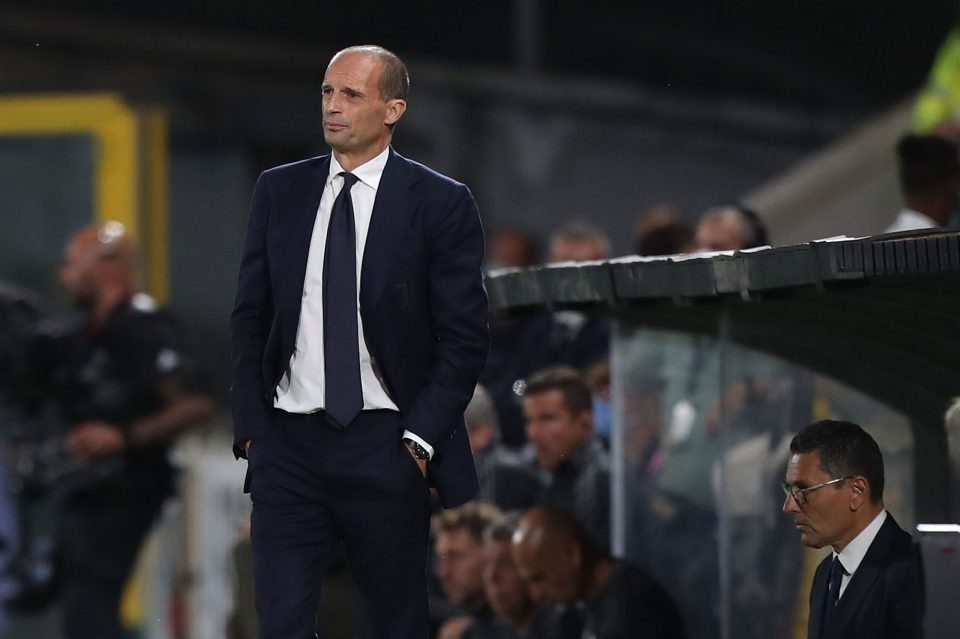 Juventus coach Massimiliano Allegri has said that Inter, AS Roma and AC Milan are stronger than they were last season, according to a report in the Italian media today.
As has been reported by FCInternews, the Juventus coach talked to journalists on his way out from the friendly that his team played at Villar Perosa today.
He reflected on how he feels about his own squad ahead of the new campaign and then he was asked about how his direct rivals in Serie A have strengthened.
He believes that there are three teams that look stronger than they were last year and it will be tough for Juventus to get ahead of them.
"Let's say that the others have strengthened a lot, I'm thinking of Roma. I think Inter, Milan and Roma are much stronger teams than last year, we will have to work well and winning the Scudetto will be very difficult.
"There will be three months of the championship in which we will play a lot, including the passage to the Champions League."
It seems that Roma are the team that have had the best window so far as they have added Nemanja Matic, Paulo Dybala, and are about to sign Georginio Wijnaldum from Paris Saint Germain to boost the midfield.