Newcastle Legend Alan Shearer On Facing Inter At San Siro: "That Night Was Simply Incredible"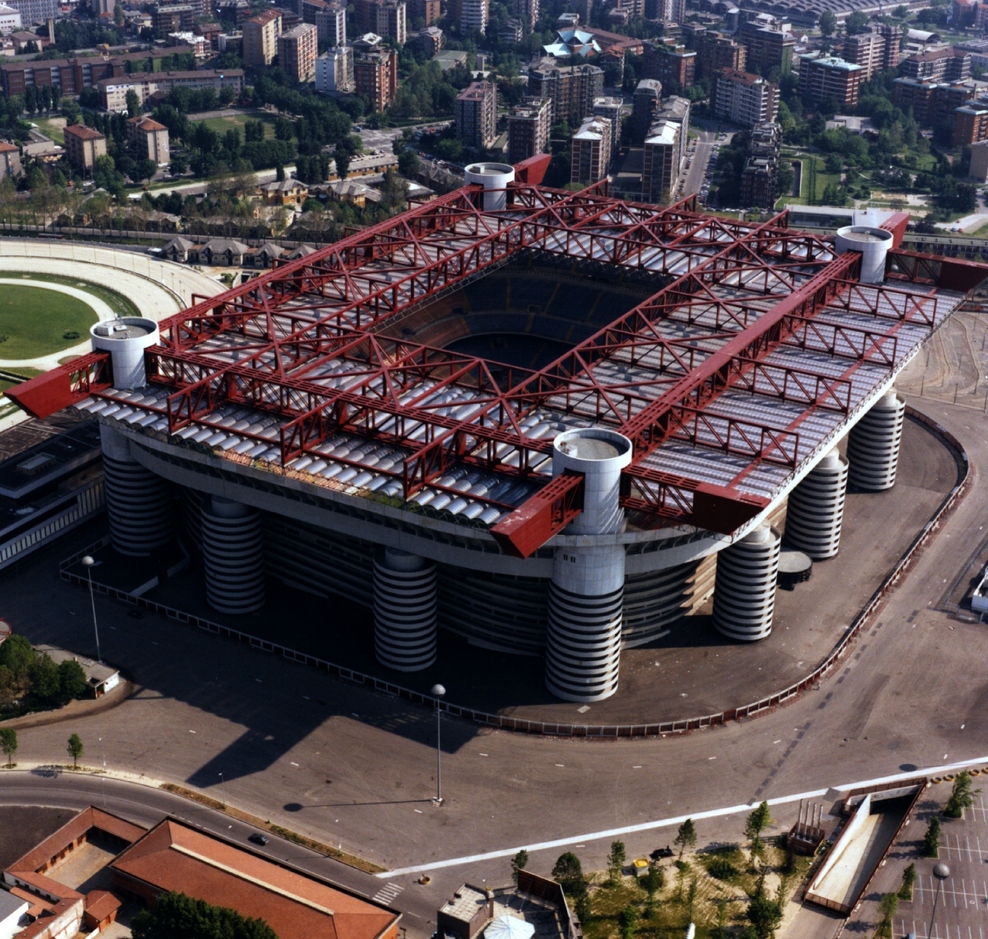 Newcastle United legend Alan Shearer has talked about how incredible it was to face Inter at San Siro with Newcastle United when he was a player, according to a report in the Italian broadcast media. 
Speaking during an interview with Sky Sport 24, via L'Interista, the former English striker who is now a pundit spoke glowingly about the time in the 2002/03 season when he played at the San Siro with Newcastle United, his local team.
The game was part of the Champions League Group Stages and it ended 2-2. Newcastle United had taken the lead through Alan Shearer just before half time but Bobo Vieri equalised just two minutes into the second half.
Two minutes later, Alan Shearer got his second of the game to make it 2-1 to the away team. The scores were settled on the hour mark by Ivan Cordoba.
Alan Shearer spoke with immense pride about how many fans the Magpies brought to Milan.
"It was an honour to play in the Champions League with Newcastle. I remember in particular a game at the San Siro against Inter. We brought 15,000 fans to the stadium, that night was simply incredible."
"I don't know if San Siro has ever seen an away section like that, but I remember that when we approached the stadium by bus, Milan was full of our fans. It was wonderful to be part of that night."