Casadei To Chelsea Could Lead Dumfries To Leave Next Season As Skriniar To PSG Seems Unlikely, Italian Media Report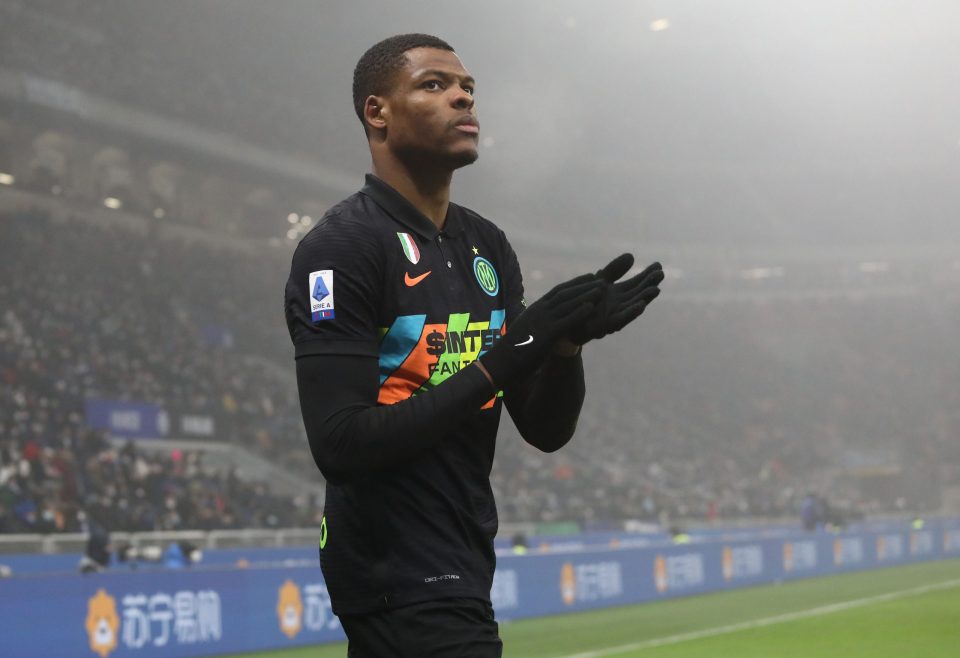 Cesare Casadei moving to Chelsea could lay the groundwork for Denzel Dumfries to join them next summer, according to a report in the Italian media today.
As has been suggested by Corriere dello Sport, there is a school of thought that Chelsea will keep Cesar Azpilicueta at the club this season but seek assurances from Inter that they can sign Denzel Dumfries in the summer of 2023.
They would do that as part of the negotiations to sign Cesare Casadei who it is expected they will provide a fresh offer for soon.
The offer of €8 million was rejected by Inter but they will soon make a new bid of either €10 million or €12 million. Inter want €15 million but it is likely Chelsea will get to that figure.
In terms of Milan Skriniar, denials are now coming from PSG as they cannot sign a player for around €70 million and stay within financial rules.