Cesare Casadei Could Leave Without A Buy-Back As Inter See Him As A Necessary Sacrifice, Italian Media Report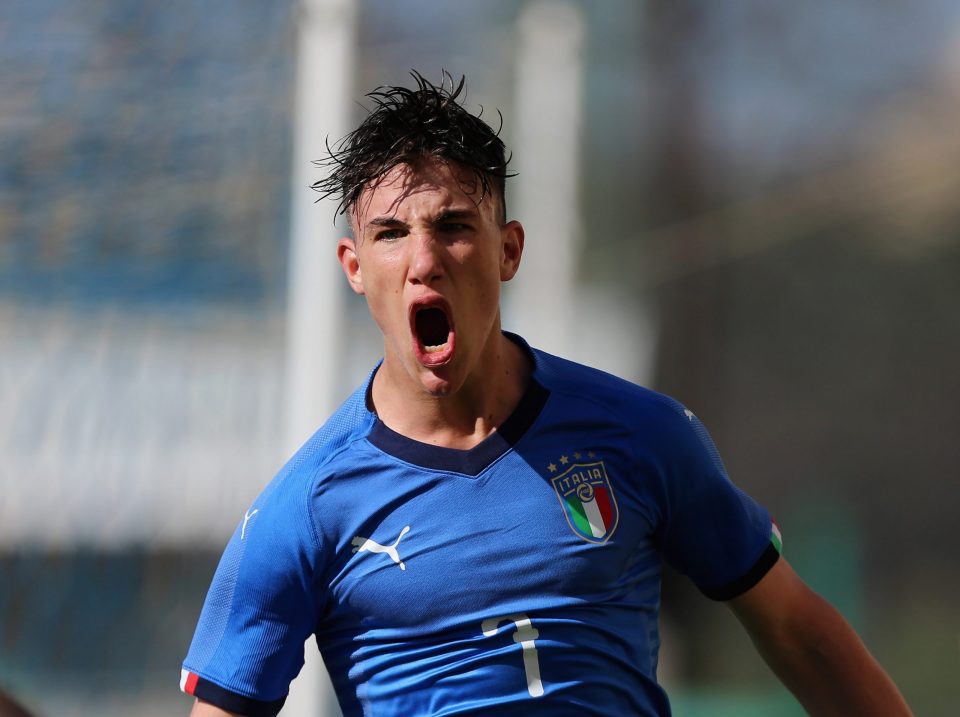 Inter are starting to view Cesare Casadei as a necessary sacrifice and they could let him go to Chelsea without a buy-back clause, accordion to a report in the Italian media today. 
As has been reported by Tuttosport today, the Nerazzurri know that they need to start raising some money but they are also very wary of selling Milan Skriniar or Denzel Dumfries so late in the transfer window. 
Inter rejected a bid from Chelsea for Cesare Casadei of €8 million but if the Blues were to reach €20 million, or even just €15 million, Inter could let the talented youngster go. 
By selling him for a figure in that ballpark and then also hopefully collecting €20 million for Andrea Pinamonti, Inter will have got closer to the €60 million in profit that they need to make this summer without losing any key players. 
The new bid from Chelsea will likely test Inter's resolve.