Chelsea Coach Thomas Tuchel Amid Casadei & Dumfries Links: "We Have A Delay In The Market"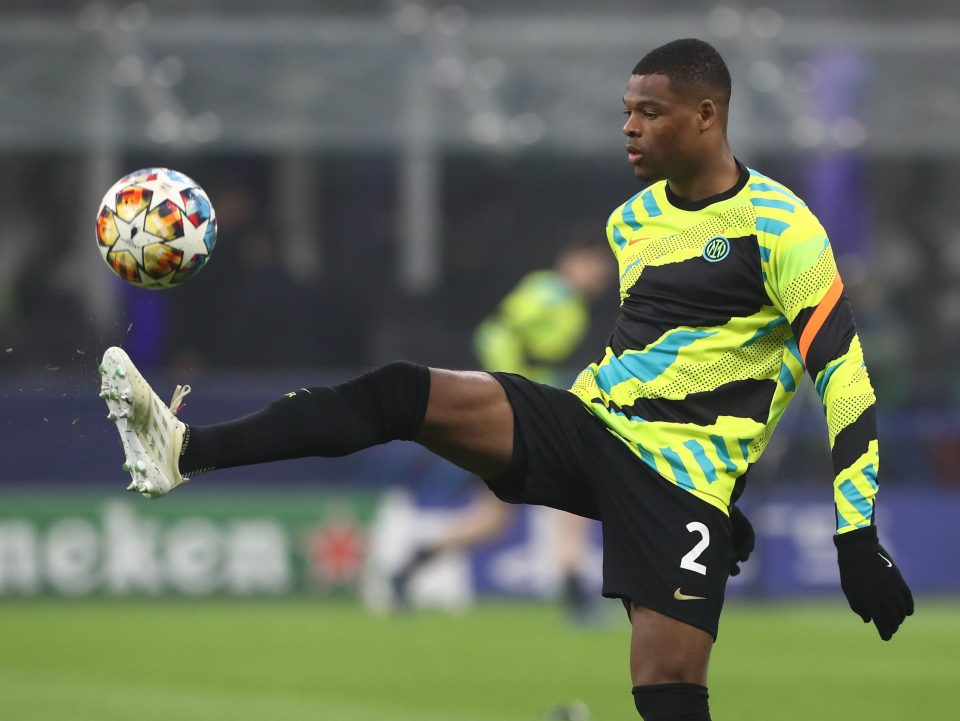 Chelsea coach Thomas Tuchel has said that his team have had a delay in the transfer market amid links to Inter players, according to a report in the Italian media today.
As has been reported by FCInternews, the Chelsea boss discussed transfers whilst at his press conference ahead of Chelsea's first game of the new Premier League season.
The German manager's side are being heavily linked with moves for Inter duo Cesare Casadei and Denzel Dumfries.
Whilst he did not name either of those players during his press conference, he did suggest that Chelsea have got a lot of work to do in the market after the delay of their ownership change earlier in the summer.
"The transfers so far speak for themselves. We have a delay in the market, of course. Nobody is guilty of that delay.
"We have a delay because of the sanctions and the sanctions have led to the loss of key players but the starters involved in the day-to-day work so far have done a fantastic job. The market speaks for itself."
The Blues are particularly keen on signing Cesare Casadei and it seems that they are going to raise their offer for him to around €10-12 million. Inter are holding out for around €15 million but ideally €20 million.