Ex-AC Milan Winger Stefano Eranio: "Convinced That Juventus, Inter & AC Milan Will Play For The Title"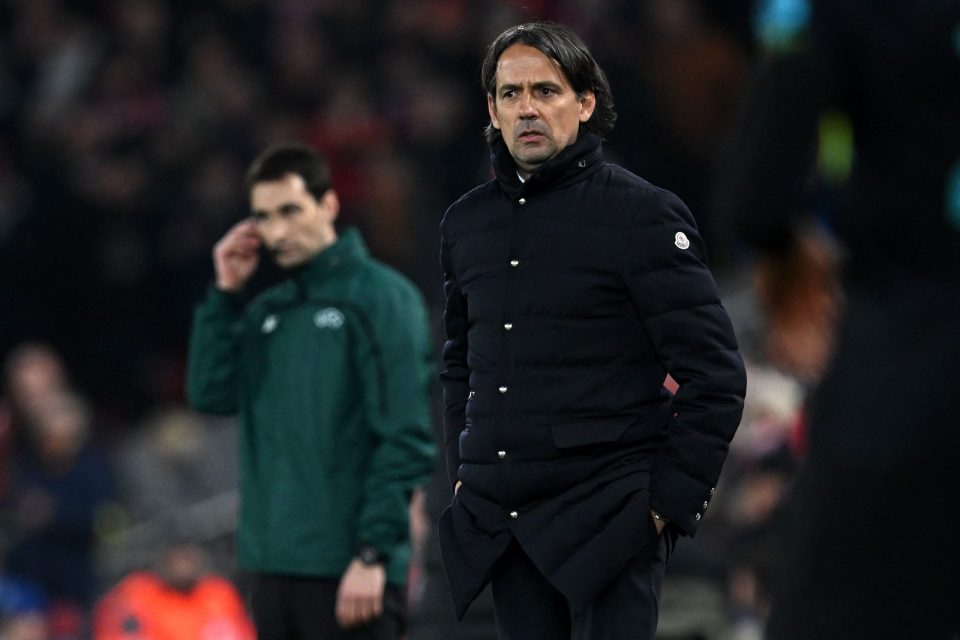 Former AC Milan winger Stefano Eranio has said that he thinks Juventus, Inter and AC Milan will be fighting it out for the Serie A title this season, according to a report in the Italian broadcast media today. 
Speaking during an interview with TMW Radio, via FCInternews, Stefano Eranio suggested that there are three teams that are clearly much further ahead than the rest in Serie A this season.
He thinks that the two Milan sides and the Bianconeri will be in a proper title fight which the likes of Napoli, Lazio and AS Roma will not be able to get involved with.
"The beauty of football is that the pitch speaks. I think Roma have come close but not for the Scudetto, Napoli, we have to understand how the new ones will fit in and if they will take others of the same level. I'm more convinced that Juve, Inter and Milan will play for the title."
Talking more specifically about the current champions AC Milan, Stefano Eranio explained that they have only lost Franck Kessie from the title-winning team last season and they have expanded the squad in other areas.
"If we look at the remaining players and the new ones, with only Kessie gone, they have certainly expanded the squad and filled the Kessie gap.
"They are stronger and also aware of their own strength. What they did last year is deserved and extraordinary, even though everyone was giving Inter as favourites. Pioli must be more than happy. And then he got Kjaer back, who can always be useful. The squad is really competitive like this."
Many other pundits' predictions are in line with what Stefano Eranio has said.