Ex-AS Roma Striker Roberto Pruzzo: "Inter & AC Milan Are Ahead Of Everyone"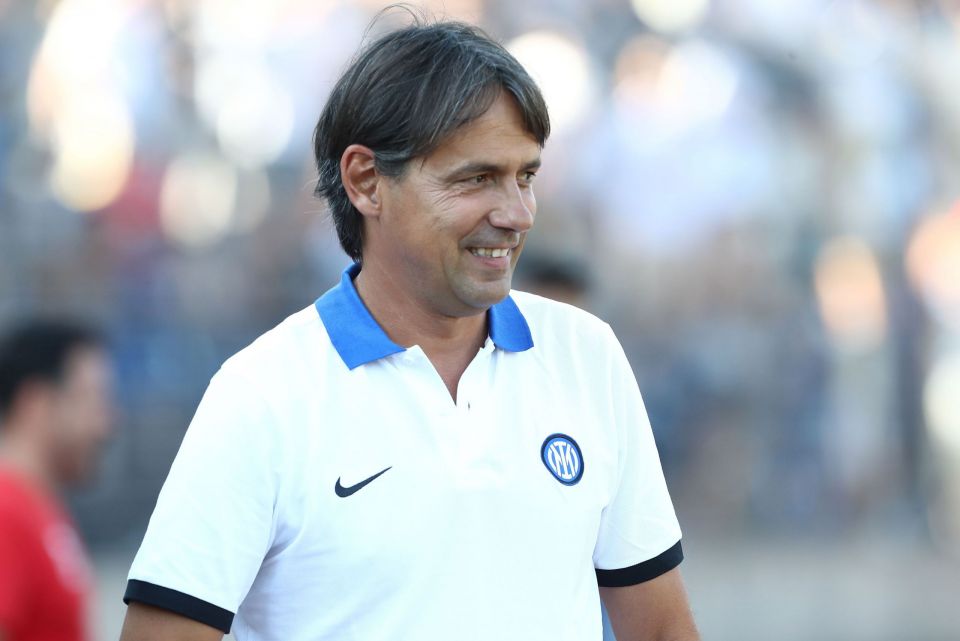 Former AS Roma striker Roberto Pruzzo has said that he sees Inter and AC Milan as being ahead of the rest of Serie A going into the new campaign, according to a report in the Italian media.
Speaking during an interview with TMW, Roberto Pruzzo explained that he does not think AS Roma have got what it takes to win the Scudetto this season despite the fact that they have had a very good summer.
The Giallorossi have added Paulo Dybala, Nemanja Matic and Georginio Wijnaldum to the squad but Roberto Pruzzo feels that the job is to rise from sixth to fourth.
"Roma for the Scudetto? I say no, it would be important to annul the distance between fourth and sixth place compared to last year."
He then explained that the points gap up to the top of the table from Roma last season was too big to close in one year and he sees both of the Milan teams as being ahead of everyone else in the competition, including Juventus.
"Twenty-three points would be needed to cancel out the gap to first place and I don't think this gap is so easy to close, but then we'll see. My table sees Inter and Milan in the first row, Juve and Roma in second, Napoli and Lazio in third, Atalanta and Fiorentina in fourth, but there is an evolving market."