Ex-Inter Forward Karl-Heinz Rummenigge: "Lukaku Did Well To Go Back To Inter"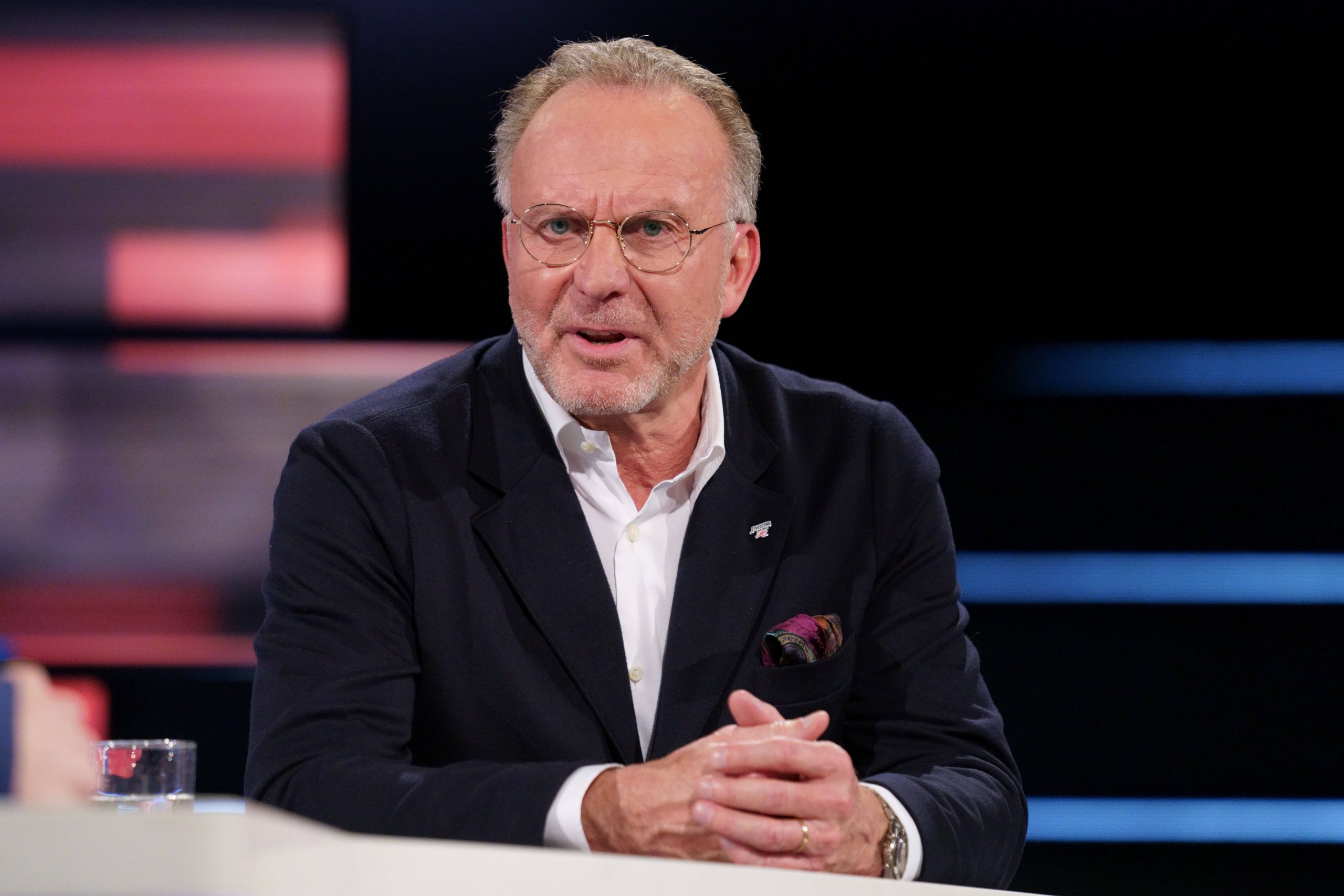 Former Inter forward Karl-Heinz Rummenigge has said that Romelu Lukaku did well to go back to Inter from Chelsea, according to a report in the Italian media today.
Speaking during an interview with La Gazzetta dello Sport today, the former Bayern Munich CEO and Inter player took some questions about the upcoming Serie A season.
He discussed the move that Inter pulled off to bring Romelu Lukaku back from Chelsea on loan and he praised the way that the player put pressure on Chelsea to let the move happen. 
"The marriage between him, Chelsea and maybe even the coach was not a happy one. He did well to return where he had great success. My friend Marotta then made a great deal, he sold him a year ago at an exceptional price and got him back for next to nothing."
He also talked about who the favourites to win Serie A are and he feels that Juventus could be getting back to the level where they won multiple titles in a row. 
"On the favourites, Juve's bad start a year ago opened the door to the Milanese, not by chance then first and second. If Juve gets off to a good start they could return to the team that won so many championships in a row."
He also said that he was a bit surprised by the fact that AC Milan won the title last season: "A little, unfortunately, Inter lost precious points in some difficult weeks and thanks to that Milan won. Even last year Inter had the stronger team."
Karl-Heinz Rummenigge was asked which league is better out of Serie A and the Bundesliga but he chose to focus on how the Premier League is getting so far ahead. 
"Unfortunately for Serie A and Bundesliga, it seems to me the English one. Every year it is always hard-fought, interesting and very exciting. 
"We have to try in both Italy and Germany to improve, to get closer to the English model. It seems to me that they are more professional as far as TV football is concerned, but not only that: they cash in much more than us or you. 
"Because you have to be clear: in the end money counts, with money you buy quality on the field."