Inter Risk Losing Three Players To Chelsea For A Fee Of €140M, Italian Media Report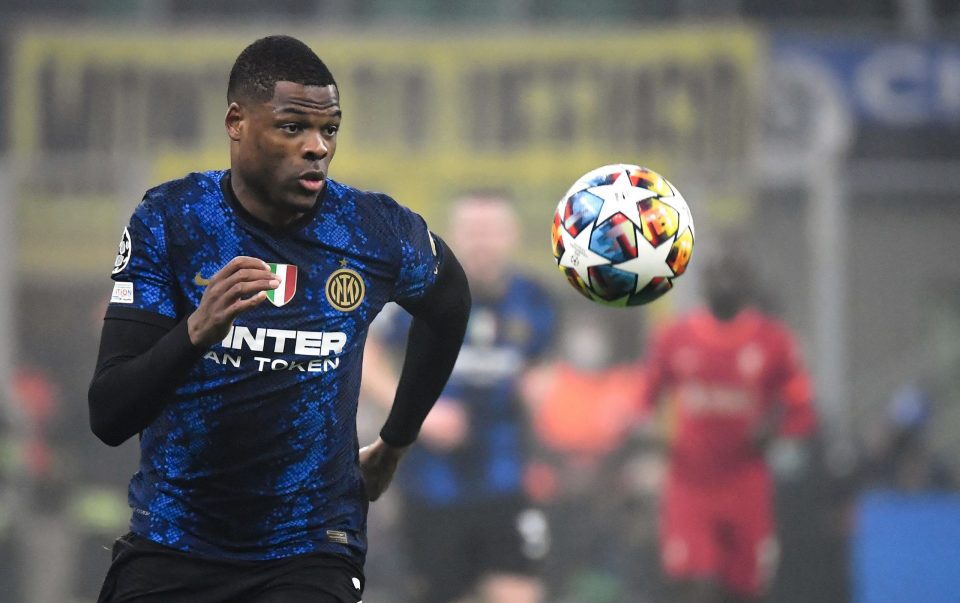 Inter could find themselves losing three players to Premier League side Chelsea for a combined fee of €140 million, according to a report in the Italian media today.
As has been reported by La Gazzetta dello Sport today, Inter have got three players that Chelsea are very serious about buying and they are Milan Skriniar, Denzel Dumfries and Cesare Casadei. 
It is extremely unlikely that all three of those players would join the Premier League side in this transfer window but they could all move there over the next couple of seasons.
Cesare Casadei could be the most likely to leave for Chelsea this summer as they are expected to come in with a fresh bid soon. Denzel Dumfries could also be the subject of a big bid.
If Inter were to get their desired asking prices for all three players, Chelsea could end up paying Inter a combined fee of €140 million.