Inter Want €40M For Dumfries & See Wilfried Singo As The Replacement, Alfredo Pedulla Reports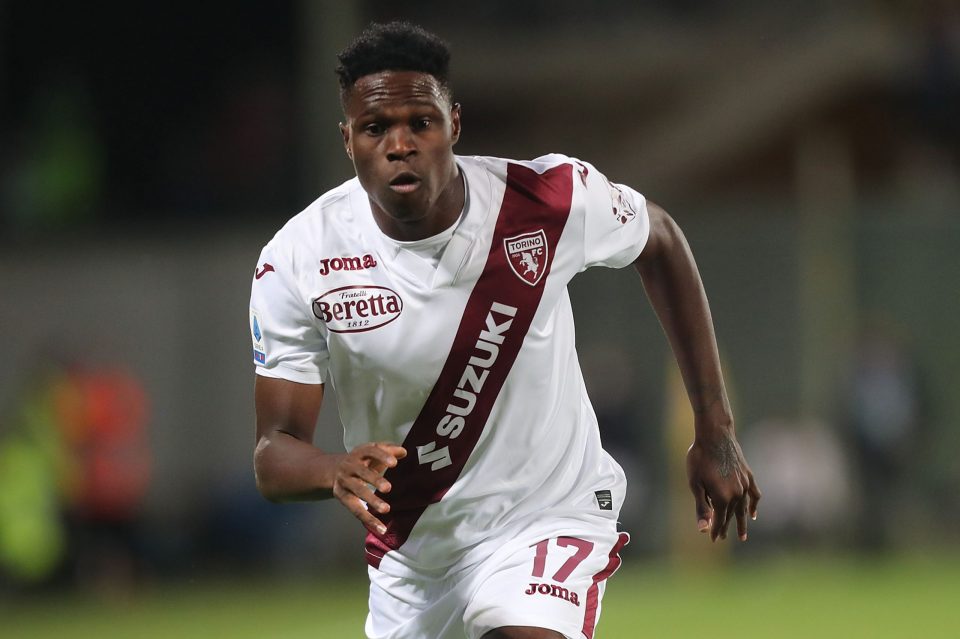 Inter want to receive €40 million for Denzel Dumfries of Chelsea do decide to make a bid for the Dutchman and they have a replacement in mind, according to a report in the Italian media today.
As has been reported by Alfredo Pedulla today, the Nerazzurri have set a price of €40 million for Denzel Dumfries although it is possible that they would accept €35 million along with some bonuses.
Inter will try to resist any lower offers but they know that selling the player for that figure would be very big for their financial situation.
If they do end up accepting a bid though, they have got a player in mind to replace him.
Torino wingback Wilfried Singo seems to be the player that has the upper hand over other players that Inter could pursue.
He has a contract that runs out in 2024 and given he is only 21 years old, he could be a good signing.