Napoli Coach Luciano Spalletti: "We Are Among Teams Just Behind Inter, AC Milan & Juventus"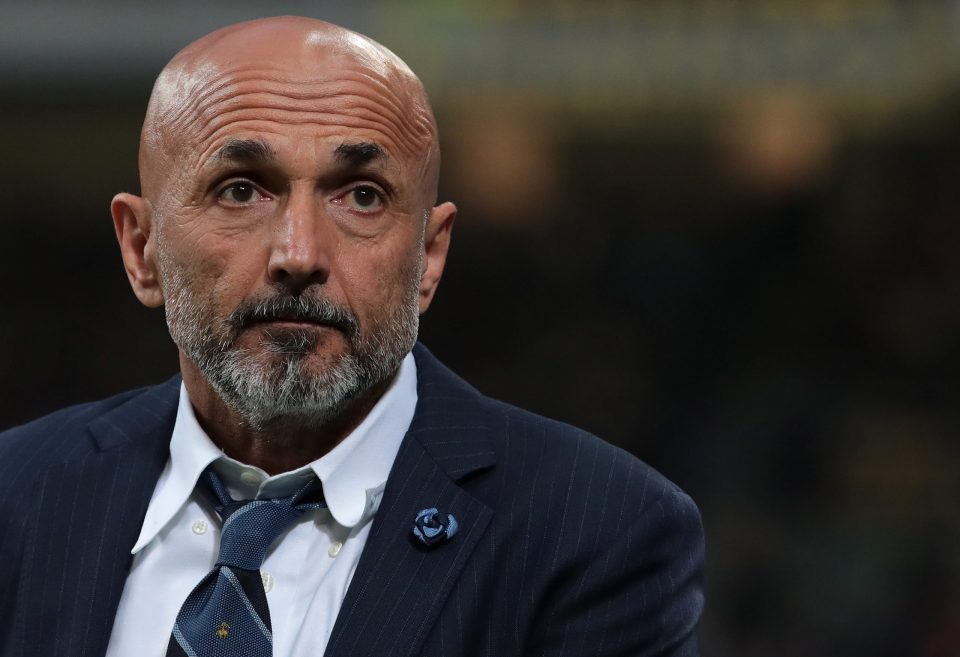 Napoli coach Luciano Spalletti has said that his side are in the group of teams after Inter, AC Milan and Juventus, according to a report in the Italian media today. 
Speaking during an interview with Corriere della Sera today, the Napoli boss suggested that his team will not be in the title race this season.
They were in the picture until the final few weeks last season but they have since lost Kalidou Koulibaly, Lorenzo Insigne and Dries Mertens from the squad.
When it was put to him that Napoli are a step behind the Milan sides and Juventus, he did not argue the point, saying: "We are among the others, we are paid to produce results. And we will try. There is no such thing as a strong team on paper, teams are many things at once. 
"We must be good at making up for some limitations with personality and play."
Inter have added some quality players in positions that needed strengthening and the same can be said for Juventus. 
AC Milan have retained almost the same squad from last season and have added Charles De Ketelaere to the attack which should strengthen them.