Sky Sport Director Fabio Caressa: "I See Inter Behind Juventus & AC Milan"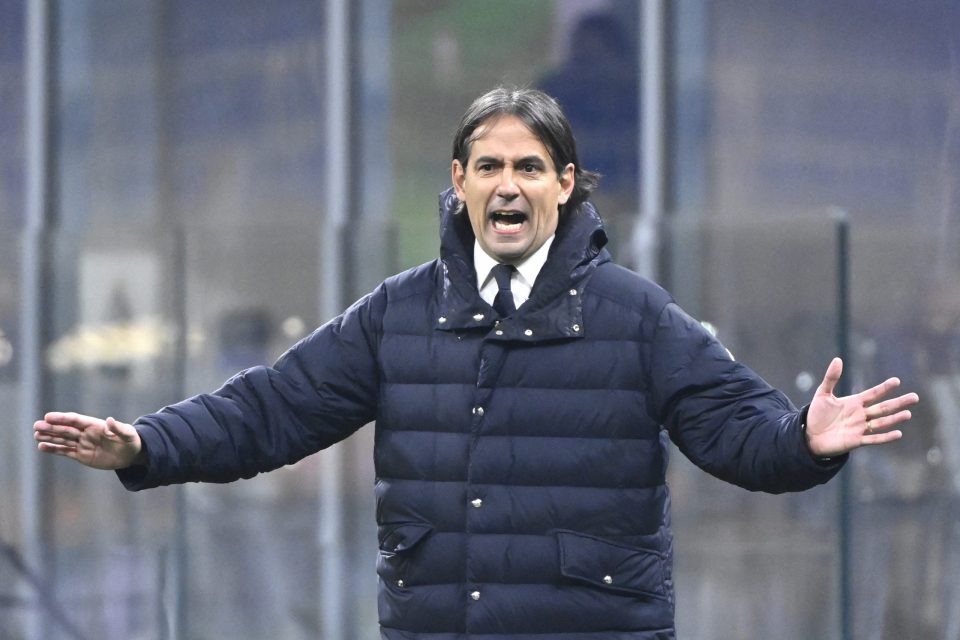 Sky Sport director Fabio Caressa has said that he thinks Inter will finish behind Juventus and AC Milan next season, according to a report in the Italian broadcast media. 
Speaking during an interview with Sky Sport, via FCInter1908, Fabio Caressa explained that he sees Inter as being slightly behind the level of Juventus and AC Milan going into the new campaign.
"I think Juventus may still have some small difficulties at the beginning, they are making significant changes and it will take time.
"It won't have a rocket start, but don't be fooled: I think it can recover. Milan are underestimated, but they start from a strong base that won the championship, plus they have added Origi and De Ketelaere and recovered Kjaer.
"I see Juventus and Milan on the first step, Inter, Roma and Lazio behind. And I am very curious to see Fiorentina."
It seems that he has got a lot more faith in AC Milan than many other fans and pundits as there are areas in the squad that need to be addressed before the season starts which means signings will have to be made when the campaign is already underway.
The other topic that he talked about was the best signing of the summer so far. He picked out deals that have been made by AS Roma, Juventus and Inter.
"Media-wise, Dybala. Then Di Maria is another big hit, Lukaku is another big hit: they are purchases that fall within the scope of what we can do at the moment, we don't have the economic strength of English teams, some Spanish teams and Bayern Munich."