The DigitalBits Situation Could Cause Inter A Problem With Nike Too As Shirts Lose Value, Italian Media Report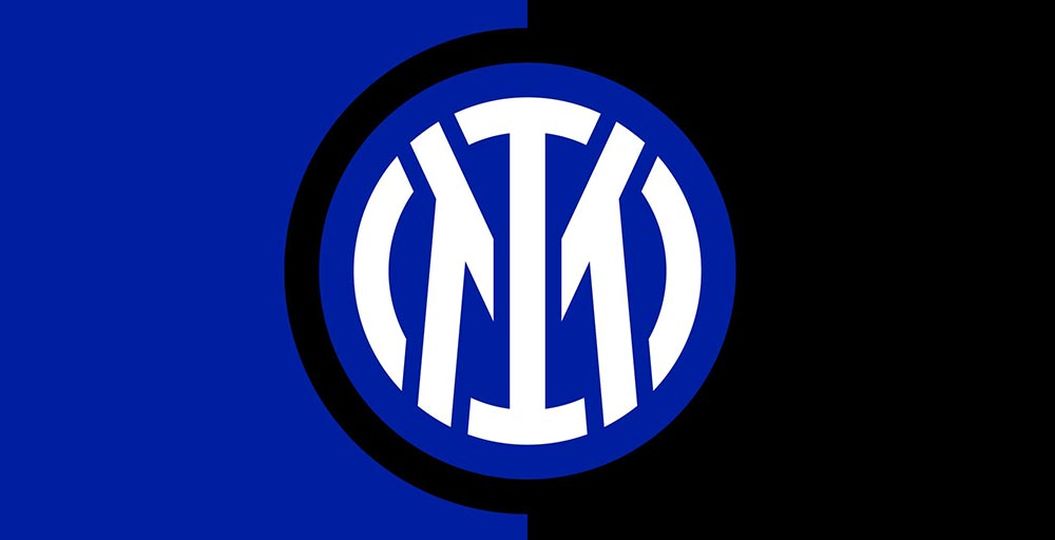 The situation around missed sponsorship payments from DigitalBits could cause Inter a secondary issue with shirt manufacturer Nike, according to a report in the Italian print media today.
As has been reported by Tuttosport today, Inter could find themselves having to take the step of terminating the contract with man shirt sponsor DigitalBits and start looking for a new one. 
That would then present a fresh issue for the Nerazzurri. American sportswear brand Nike are the kit manufacturer and if DigitalBits are no longer the sponsor, then all of the shirts that have so far been produced with that logo on will lose value. 
Nike and Inter have very recently renewed their contract together until 2030 with a payment to Inter of €25 million plus bonuses which is double the figure of the previous agreement. 
That is why Inter are so keen not to break the DigitalBits contract as they want to keep the Nike deal intact.