Ex-Inter Midfielder Arturo Vidal: "Played In The Best Teams & With The Best Players When I Played In Europe"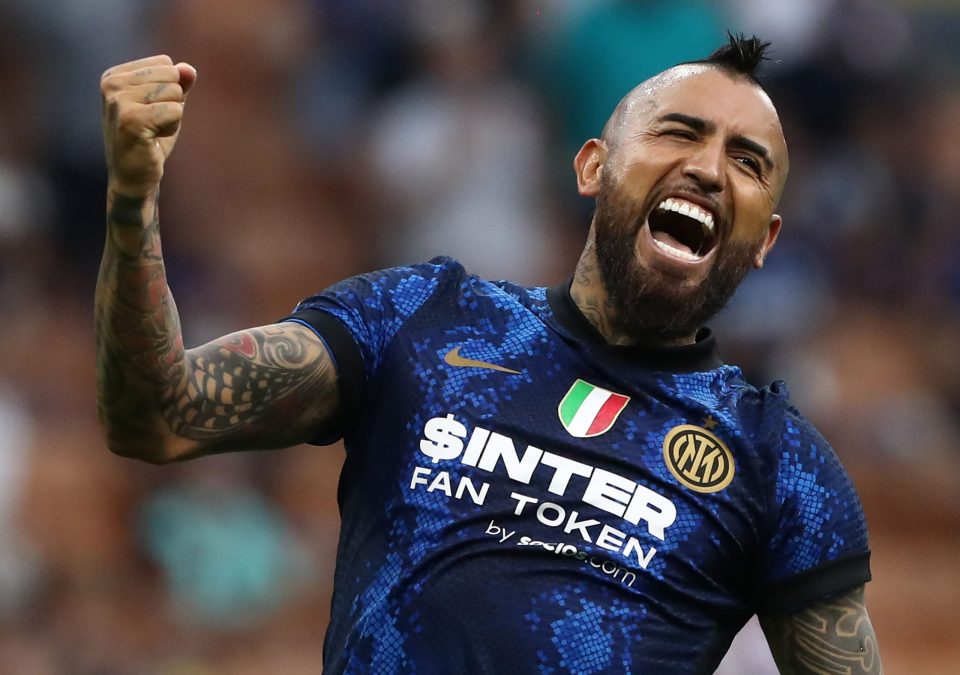 Former Inter and current Flamengo midfielder Arturo Vidal feels that he spent his time in European football playing with the top players in the game.
Speaking to Flamengo's social media channel, as reported by L'Interista, the 35-year-old looked back on his time in Europe, with the Nerazzurri having been the final stop on his adventure in European football.
Vidal spent over a decade in Europe before joining Inter, enjoying success with the likes of Bayer Leverkusen, Juventus, Bayern Munich, and Barcelona before his arrival.
The Chilean had racked up numerous trophies across his time in Europe already, and he added a Serie A title, Supercoppa Italiana, and Coppa Italia to his trophy cabinet whilst he also played with plenty of top players, something he had always done while on the continent.
Vidal looked back on his time with European teams, stating that "I've been at the best teams in the world, I have played with the best players in the world. I've been lucky to be with these players and I made myself prepared to be with them."