Ex-Sampdoria Coach Domenico Di Carlo: "AC Milan Will Have To Fend Off Inter & Juventus For Serie A Title"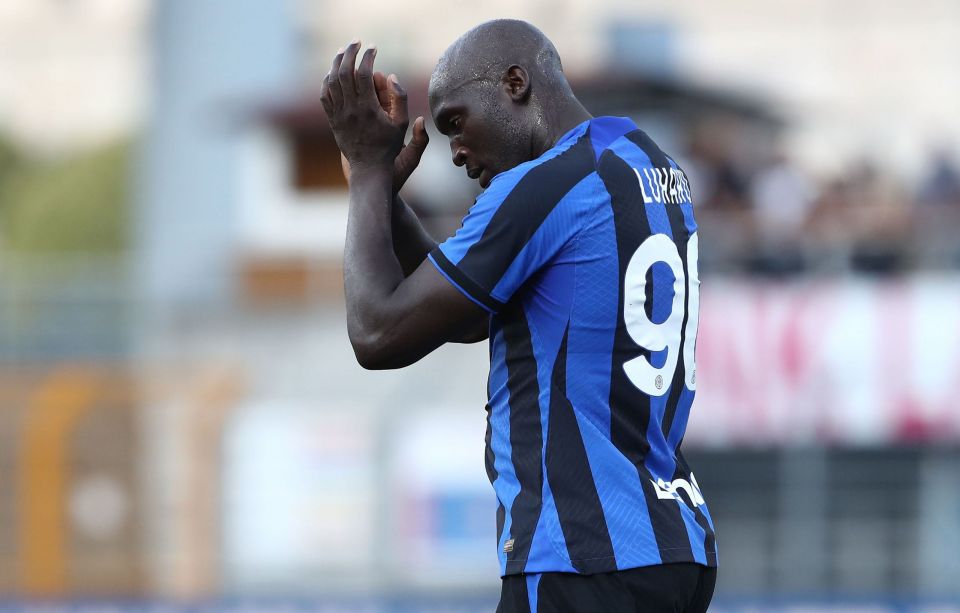 Former Sampdoria head coach Domenico Di Carlo believes that both Inter and Juventus will be ready to strip AC Milan of their Serie A title crown during the upcoming season.
Speaking to Italian news outlet MilanNews.it, Di Carlo predicted that the Nerazzurri and the Bianconeri will be the two teams who the Rossoneri particularly have to worry about as they can catch up.
Milan won the Serie A title last season despite not necessarily having been considered preseason favourites, and so they will feel that they already know how to reach the top based on that experience.
However, the transfer window has seen many of the teams just behind the Rossoneri in last season's final table strengthen, with Inter having brought back Romelu Lukaku and added strength in depth all over the pitch, whilst the Bianconeri have also had a very eye-catching window.
Di Carlo gave his thoughts on the upcoming title race, stating that "The title race this season seems very balanced to me. There are several great teams, but I believe that Milan, Inter, Juventus, Napoli and even Roma are in it."
"Milan will have to defend their Scudetto," he continued, "this is already a massive motivation, against three or four teams that will aim for the same goal."