Inter & AC Milan To Appeal For Rent Reduction On San Siro To Be Increased For 2019-20 & 2020-21 Seasons Due To COVID, Italian Media Report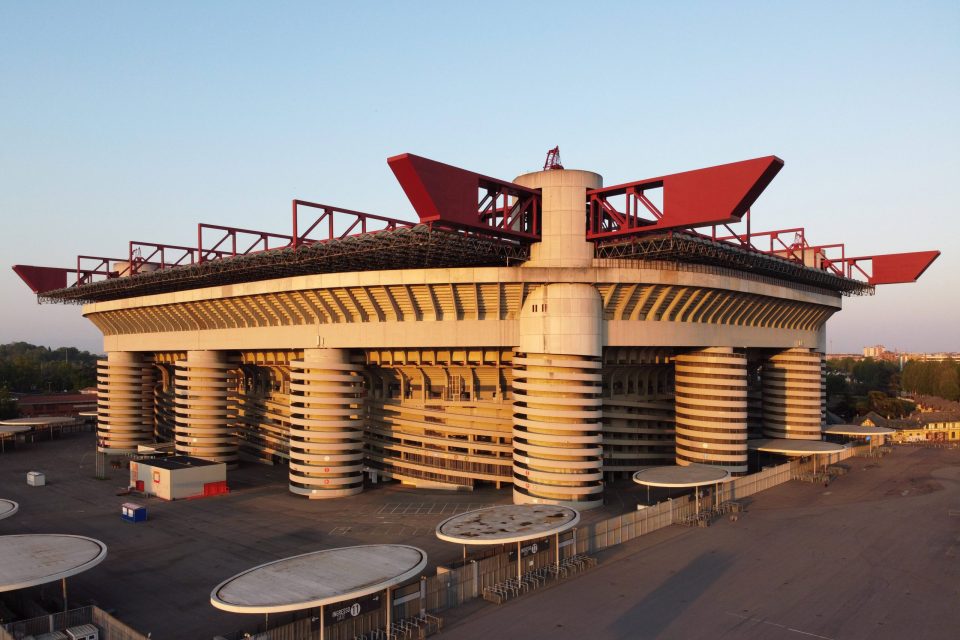 Inter and AC Milan will appeal to have the reduction on the rent that they owe the Municipality of Milan for the 2019-20 and 2020-21 increased from what has already been applied.
This according to today's print edition of Milan-based newspaper Corriere della Sera, who report that the Nerazzurri and the Rossoneri intend to argue in their appeal that the reduction on the rent that they've already been given doesn't adequately reflect the loss of revenue due to the pandemic during those seasons.
The rent that the two Milan clubs owe to the Municipality for a season is €9.4 million, but their contract specifies that if they are unable to use the stadium as normal due to uncontrollable circumstances then a reduction will be applied.
The fact that the teams were unable to have spectators in the stadium during part of the 2019-20 and all of the 2020-21 season certainly met this criteria and so a reduction to the rent was applied.
However, the club are arguing that the scale of the reduction, to €7.2 million for the 2019-20 campaign and €7.5 million for the 2020-21 is not significant enough to reflect the size of the impact due to the pandemic.
Meanwhile, the Municipality plans to argue that the clubs were still able to use the San Siro to obtain significant income even without gate receipts, due to broadcasting rights, and the appeal should be heard in September.