Italian Journalist Niccolo Ceccarini: "No Movement On PSG's Pursuit Of Milan Skriniar But Chelsea Chasing Inter Duo Dumfries & Casadei"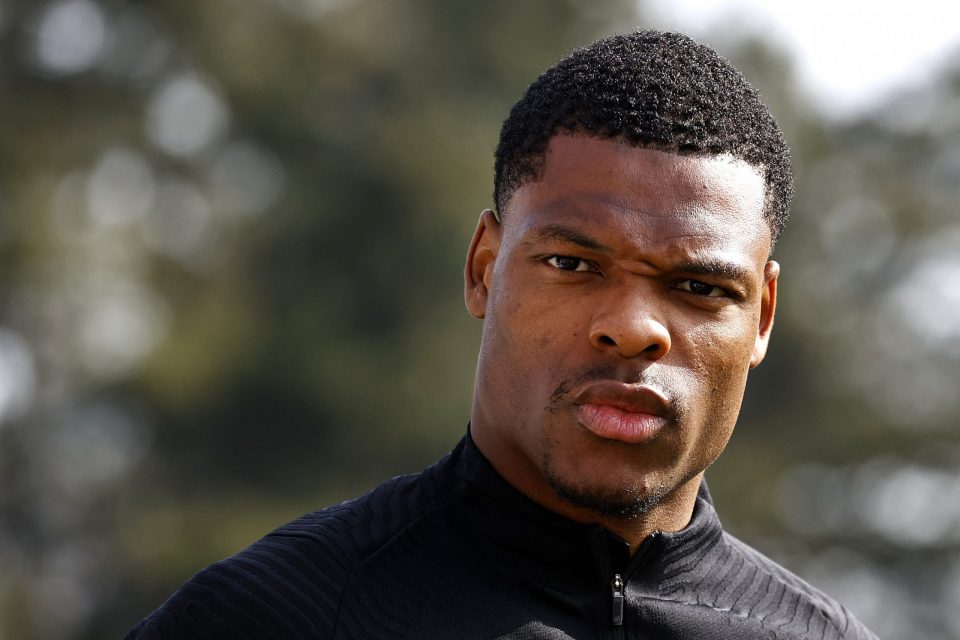 Italian journalist Niccolo Ceccarini has provided updates on the main transfer situations at Inter for the summer transfer window, explaining that there is more movement on Chelsea's pursuit of Denzel Dumfries and Cesare Casadei than there is regarding Paris Saint-Germain's attempts to sign Milan Skriniar.
Writing in his column for Italian news outlet TuttoMercatoWeb.com, Ceccarini explained that of the possible outgoings from the Nerazzurri before the transfer window, Chelsea are currently more active in trying to sign Dumfries.
Skriniar and Dumfries look to be the two big name players who are candidates to be sold before the transfer window slams shut at Inter.
There is no guarantee that a big sale will happen as had been anticipated before the transfer window began, but if it is to take place then it will almost certainly be one of Skriniar or Dumfries.
And at the moment, it appears to be the Dutchman who would be a likelier departure according to Ceccarini, whilst Casadei is also a major target for Chelsea.
He writes that there is a "Slowdown in Inter's transfer window. The Nerazzurri are finalizing the termination of Sanchez's contract but at the same time continue to think about the scenarios that could arise."
"Paris Saint-Germain haven't been moving Skriniar for a long time now, and above all have not improved their offer," he continues.
"Rather, there's a bit of movement on Dumfries, who Chelsea are very keen on, as they are also on the youngster Casadei," he goes on.
"In the event that he leaves there are some ideas to replace him," Ceccarini explains, "one is Odriozola, who returned to Real Madrid after his loan spell with Fiorentina, the other is Castagne at Leicester."