Inter Coach Simone Inzaghi Doesn't Want Any Nasty Surprise With Milan Skriniar Like With Romelu Lukaku Sale Last Summer, Italian Media Report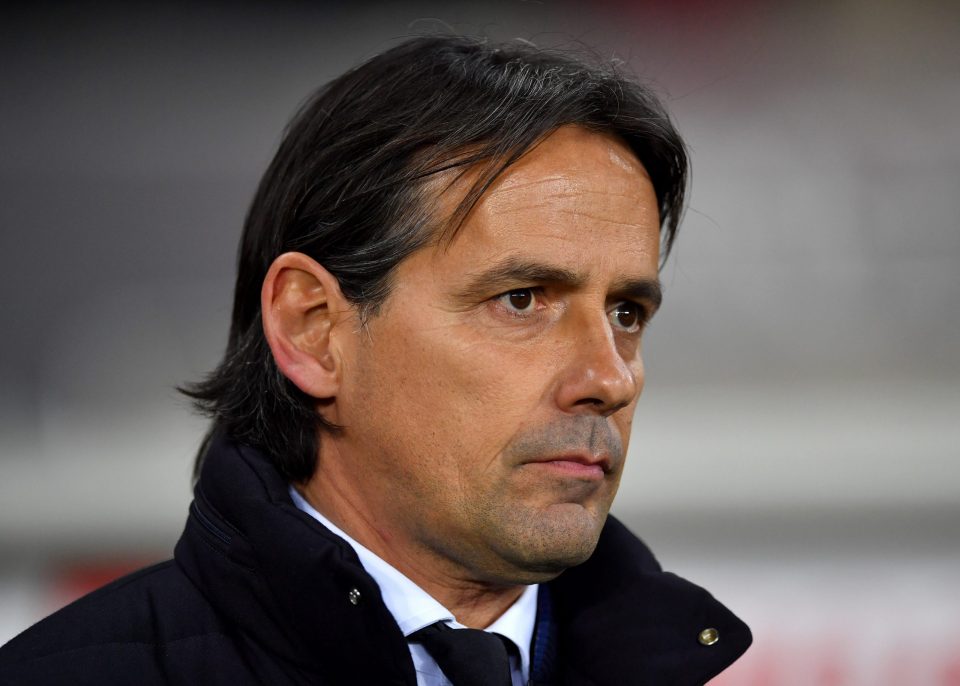 Inter head coach Simone Inzaghi does not want to have to deal with any nasty late surprises with Milan Skriniar the way that he was forced to last summer with the sale of Romelu Lukaku to Chelsea.
This according to today's print edition of Milan-based newspaper Corriere della Sera, who report that the coach has made clear his intention of avoiding the kind of disruption to his preparations for the season that was represented by the shock big sale last time around.
Inzaghi knew that Inter would be selling a top player when he signed as head coach at the beginning of summer, and was willing to accept the departure of Achraf Hakimi as long as an acceptable replacement was found.
However, the coach had always had expected to have Lukaku at his disposal, and the whirlwind process that saw the Belgian leave for the Premier League for an enormous fee gave him an enormous headache in preparing for the season, coming as it did at the beginning of August.
Now the Nerazzurri are at a similar point, with the season less than a week away from beginning, and the while the longstanding interest of Paris Saint-Germain in Skriniar has cooled significantly in recent weeks it has not gone away entirely.
Inzaghi is more than aware of the Parisians lurking in the background still hoping to sign the 27-year-old, but as far as the coach is concerned dealing with the loss of such an important player so late in the summer would not be acceptable after the experience with Lukaku last time around.