Italian Journalist Fabrizio Biasin: "Inter To Pay Alexis Sanchez €3.5M Net Severance Payment, No PSG Offers For Milan Skriniar Since Last Month"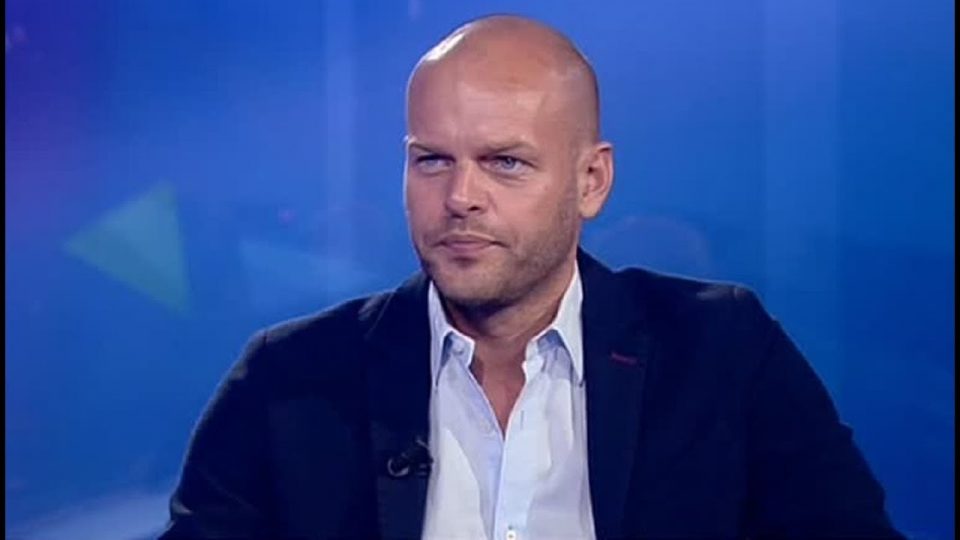 Italian journalist Fabrizio Biasin has provided updates on a couple of transfer situations at Inter this summer, namely those of the departing Alexis Sanchez and Paris Saint-Germain linked defender Milan Skriniar.
Reporting in a tweet, Biasin explained that the severance payment for Sanchez is set to be €3.5 million net to convince him to terminate his contract by mutual consent, €5 million gross, while the Nerazzurri still haven't received any new bids for Skriniar.
With less than a month left to go in the summer transfer window Inter are starting to expect that the outstanding transfer situations will start to be concluded.
With Sanchez this looks to be right on the horizon, with a move to Marseille all set for the Chilean, and Biasin has revealed the size of the severance payment to be paid out.
Regarding Skriniar, however, things are far less certain, although according to Biasin the situation has not changed from where it stood a month ago.
He tweeited, "Regarding Sanchez, the severance payment will be€ 3.5 million net (€5 million). Regarding Skriniar, the offer – now one month old – is for €50 million (and was rejected). To date, PSG have not made a new offer."
– #Sanchez: la buonuscita sarà di 3,5 mln netti (5 lordi con decreto).
– #Skriniar: l'offerta – vecchia ormai di un mese – è di 50 milioni (rifiutata). Ad oggi non risulta alcun rilancio del #Psg.

— Fabrizio Biasin (@FBiasin) August 8, 2022