Italian Journalist Marco Barzaghi: "Inter Want To Sign Borussia Dortmund's Manuel Akanji For €10M Now Or Next Summer For Free"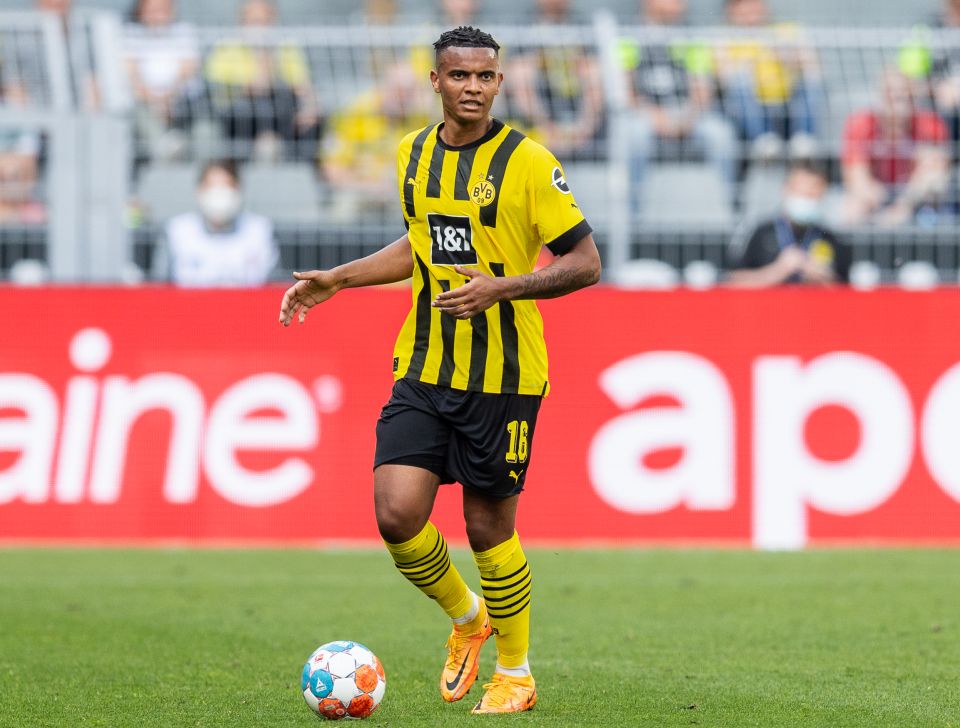 Italian journalist Marco Barzaghi believes that Inter are targeting Borussia Dortmund defender Manuel Akanji this summer but only if they can sign him for €10 million, and otherwise will wait until next summer.
Speaking to Italian broadcaster SportMediaset, Barzaghi explained that the Nerazzurri's strategy is to wait and see if Dortmund's asking price drops to €10 million before the transfer window slams shut, and otherwise to try and sign the Swiss international when he is available for free.
Inter are looking for value in the market as they look to make one more reinforcement to their defensive depth, and Akanji could represent a very high-level player available for a low fee given his contract situation.
Dortmund would still hope for a decent-sized offer despite the 26-year-old's current deal running out at the end of June 2026, but the Schwarzgelben could open to lower bids if they are unable to sell him towards the end of the window, and Barzaghi believes Inter are hoping for exactly this.
"The good news is that Akanji is currently not included in the team at Dortmund, a very interesting Swiss defender," he explained. "His contract expires in 2023, and if Inter are unable to sign him this summer then they'll try to do so next year."
"His value has dropped," Barzaghi continued, "Inter will try to sign him for €10 million, this would be a fair amount for a player whose deal expires soon."
He predicted that "They'll probably wait until later in the transfer window closer to the end to try and make the right offer to sign him immediately."