Nerazzurri Legend Beppe Bergomi: "Inter & AC Milan Ahead Of The Pack In Serie A, Simone Inzaghi Won't Change His Tactics For Lukaku"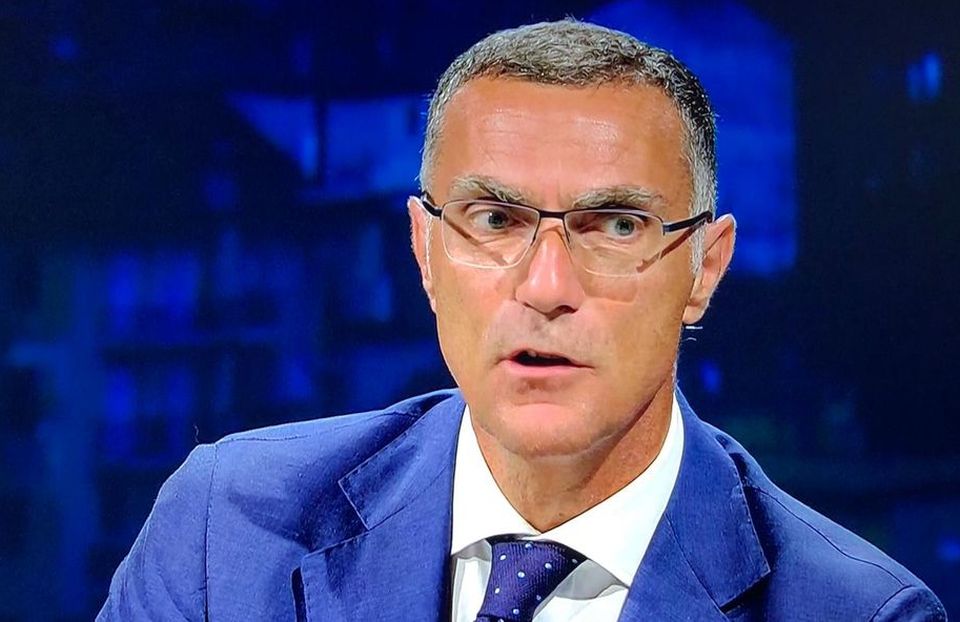 Legendary former Inter defender Beppe Bergomi feels that the two Milan teams are the front-runners in Serie A for the season just about to begin.
Speaking to Milan-based newspaper Gazzetta dello Sport in an interview published in today's print edition, Bergomi named Inter and AC Milan as the favourites for the title and also gave his thoughts on the tactical approach at the Nerazzurri.
Inter head into the season with significant pressure to win or at least compete for the Scudetto after having missed out by just two points last time around followed by strengthening in the summer.
The Nerazzurri will have to adjust their approach to accommodate new signings, not least Romelu Lukaku, and Bergomi expects that whether they can do so will be key to whether they are able to assert themselves as favourites for the Serie A title.
"I always put Milan and Inter ahead of everyone else," he argued, "but Inter must quickly find their cutting edge and enthusiasm."
"We must not think that Lukaku's return is a guarantee of success," he continued. "That alone isn't enough to make them favourites."
"Taken individually, Inter have top-level and also very physically strong defenders," Bergomi said. "It's normal for them to be struggling a bit [in preseason] especially as Skriniar has just come back from an injury."
And regarding the tactical fit of Lukaku into Simone Inzaghi's team, the former defender stated that "You don't have to change your identity or your approach for just one player."
"To reiterate, Inter must rediscover their aggressive attitude, that desire to dominate the game, then Lukaku in open space will be decisive," he concluded.