Italian Journalist Mario Sconcerti: "Inter Stronger Than One Year Ago But Lacking Backups For Romelu Lukaku & Lautaro Martinez"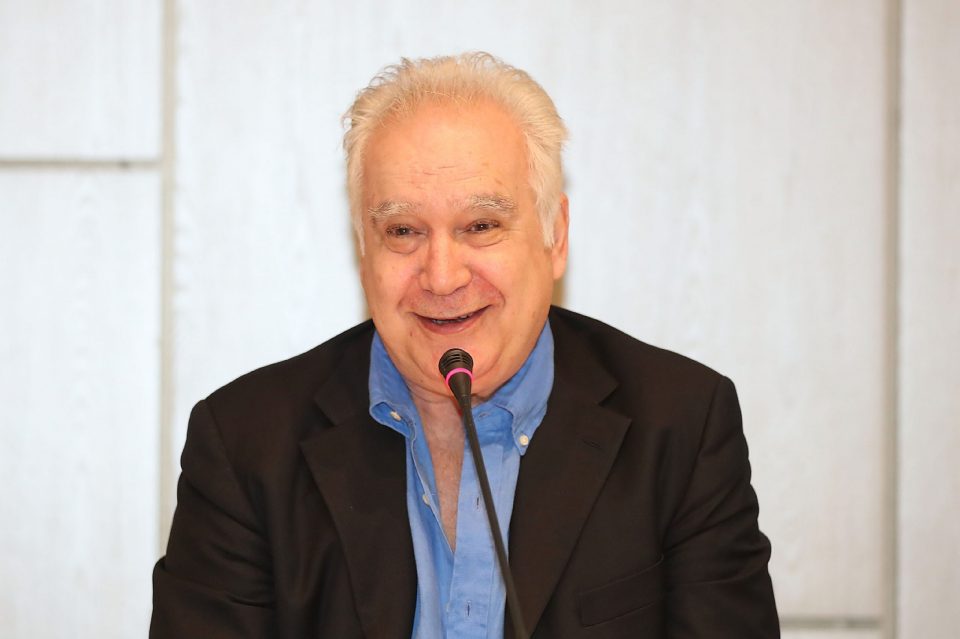 Italian journalist Mario Sconcerti believes that Inter have a stronger team than the one that they did going into last season, but that attacking depth is still an issue.
Writing in his editorial in yesterday's print edition of Milan-based newspaper Corriere della Sera, Sconcerti analyzed the state of the Nerazzurri's squad with just a few days left before the start of the new Serie A season.
Inter have been very active in the summer transfer window, with a number of departures, most notably the exit of Ivan Perisic on a free transfers, as well as several signings meant to address key areas in the squad, not least the return of Romelu Lukaku in attack.
The sense is that the signings have shaped the squad into more of what it needs to be for coach Simone Inzaghi's ideas to be implemented effectively, although there are still some question marks surrounding the team, with Sconcerti feeling that the attack in particular is one.
"Inter are stronger now than than they were one year ago because they have the same defense, an attack that has already won the title, and two players whose profiles they lacked last season, Mkhitaryan and Asllani," he writes.
He goes on that "They lost Perisic, Dimarco is growing, perhaps the situation of Gosens will be understood soon, a player who was bought almost clandestinely from Atalanta, a club who usually don't sell their key players."
"Inter's real problem could be is in the backups for Lukaku and Lautaro," he argues. "Dzeko is far from being a young man, and Correa is far from being his best self."