Selling Milan Skriniar Could Cause A Major Rift Between Inter & Simone Inzaghi, Italian Media Report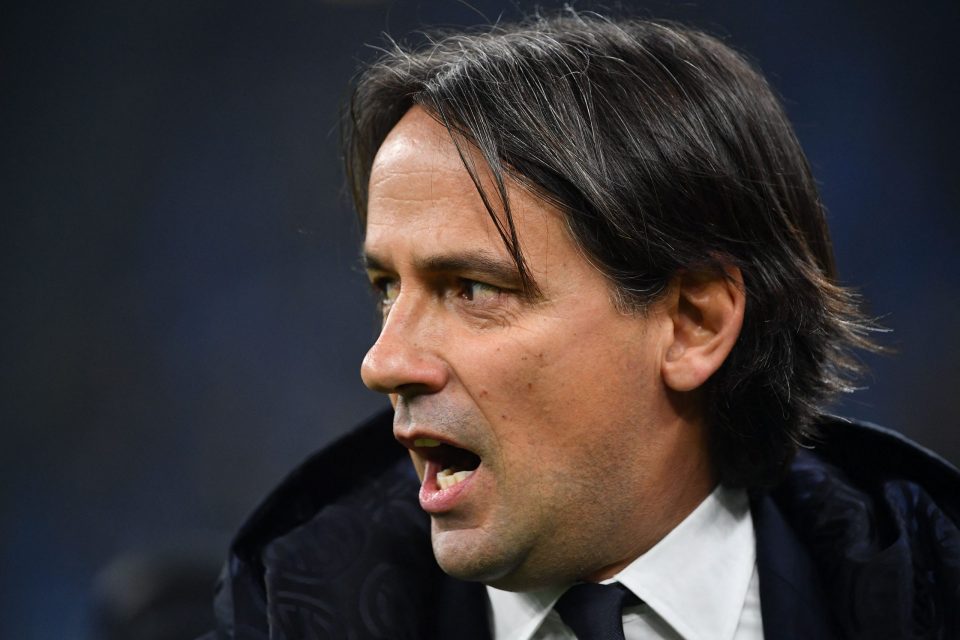 If Inter were to accept an offer to sell Milan Skriniar, it could cause a major rift to open up between the club and coach Simone Inzaghi.
This according to today's print edition of Rome-based newspaper Corriere dello Sport, who report that the coach would be furious if he were to lose a key player in the defense at this stage of the summer and it would threaten to upset the relations between coach and club significantly.
So far in his twelve months and change at the helm, Inzaghi has enjoyed notably calm relations with the club directors and President Steven Zhang, with everyone operating harmoniously and communicating openly, and relations very warm and friendly on a personal level.
This could change in the event that the owners decide to allow Skriniar to be sold with Paris Saint-Germain still lurking with interest.
The coach would be willing to dig in his heels and do everything he can to prevent the 27-year-old from being sold, and his trust would be significantly affected if the player were to leave anyway.