The Greatest Inter Milan Strikers Of All Time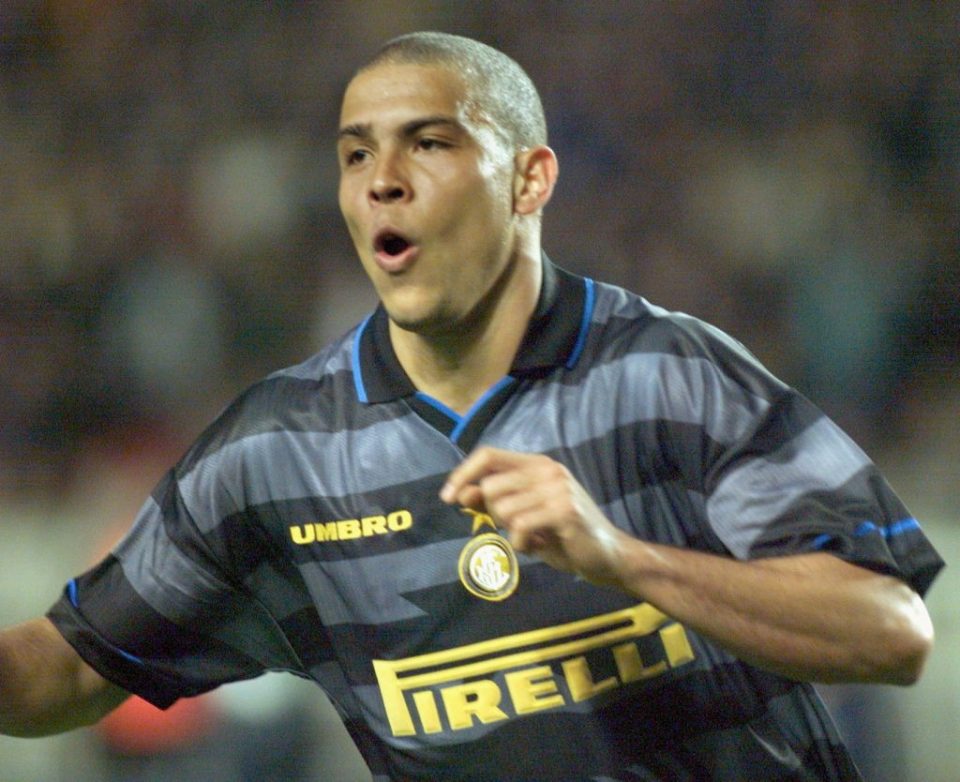 It is no easy task to name only a few of the greatest Inter Milan strikers of all time because the list is long.
But for this article, we have done some careful consideration to select a few names out of the pool.
Keep in mind that out of all the football clubs in the world, Inter Milan is known as one of the leaders when it comes to the success parameter.
And thus, it is not a big surprise that time and again, the club has produced some of the best strikers in the world. If you are into online sports betting, then a knowledge of these names will definitely give you an upper hand.
So, without any further ado, let's get into the article.
Diego Milito
Diego Milito has a record of playing more than 100 games with Inter Milan. In these games, he has also scored two goals in the finals of the Champions League over Bayern Munich.
This goal completed his treble, whereby the others included a Copa Italia and another a Seria A.
However, it must also be noted that the second half of his life did not have such a good scoring record as the initial days, but despite that, he had 75 goals to his name, after which he transferred back to Racing Club.
The Racing Club in Argentina was where he initially began playing professionally.
Giuseppe Meazza
Many people consider Giuseppe Meazza tp be one of the best football players of all time, and for good reason. Did you know that the stadium in which Inter Milan players play is named after him?
Yes, he played with Inter between 1927 and 1940, and in those years, he scored a total of 245 goals spanning over 348 matches in Serie A.
During his time with Italy, he won two World Cups. With his tactics and excellent skills, he led the Nerazzurri to one Italian cup and three Scudetto.
Ronaldo
One of the most talented players ever born is Ronaldo, and no one will dispute that fact. Popularly known as 'O Fenomeno,' even though Ronaldo's time with Inter Milan did not bring any major titles, it cannot be overlooked that he won the FIFA World Player of the Year Award twice – once in 1997 and again in 2002.
In those years, he had joined and left Inter Milan. This Brazilian striker assisted three goals and scored four in the outstanding tournament of 1998.
He is also widely known for having played in both AC Milan and Inter Milan, as well as Real Madrid and Barcelona.
Sandro Mazzola
Sandro is often referred to as the one-club man since he dedicatedly spent 17 years with Inter. In this period, he won two European cups and four Serie A.
Owing to his eye for goal and technical skills, he is known as the greatest player of his time, and he was even placed second in the 1971 Ballon d'Or.
Benito Lorenzi
Benito Lorenzi is best known for being able to take Inter Milan into successive Scudetto titles, one in 1953 and then in 1954. He made a total of 314 appearances for the club, out of which he made 143 goals.
However, he was also known for being a little mischievous whenever he played on the defensive side. There is one famous instance when before a Rossoneri penalty kick, he placed a lemon underneath the ball, which apparently had been thrown at him by a fan from AC Milan.
The ball sailed right into the stands bringing Inter Milan a win at the derby.
Roberto Boninsegna
Roberto Boninsegna is an all-rounder, but owing to his excellent skills mainly earned his stellar reputation as a striker in the Inter Milan club.
In fact, he played a total of seven seasons with the Nerazzurri, and in those seasons, he played a total of 167 games and bagged countless goals.
Boninsegna was even the top scorer for two consecutive seasons in Serie A between 1970 and 1972. He helped the club achieve one Coppa Italia and two domestic titles.
Conclusion
This list was by no means a full measure of all the greatest Inter Milan strikers – its aim was only to offer you a brief overview of some of the famous names throughout history.