Ex-Lazio Striker Paolo Di Canio: "Simone Inzaghi Had A Good First Season But Made Mistakes With Substitutions In Milan Derby"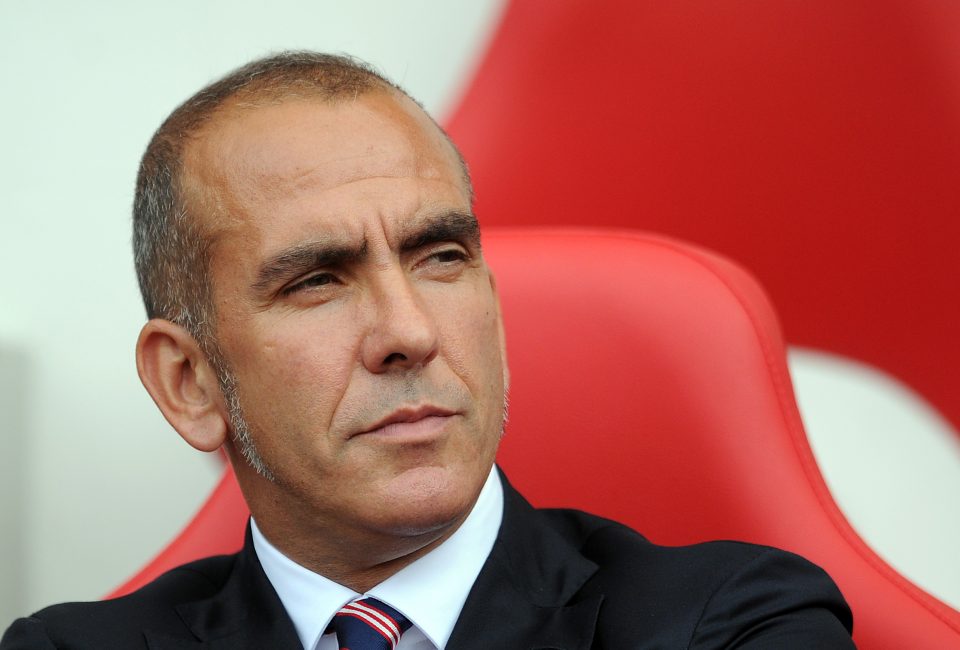 Former Lazio and West Ham United striker Paolo Di Canio believes that Simone Inzaghi had a solid first season in charge of Inter but that his substitutions in the second Milan derby of the season stand out as a coaching error.
Speaking to Turin-based newspaper Tuttosport in an interview published in today's print edition, Di Canio looked back on last season and gave his assessment of how the Nerazzurri missed out on the title, and also suggested that while striker Romelu Lukaku is a good player he's not quite world class.
Inter did not lose out on the Serie A title solely because they lost the second Milan derby, a match in which they had led AC Milan for much of the match, but it was certainly a pivotal result in the season.
The team had lost some of their grip following the withdrawals of midfielder Hakan Calhanoglu and wingback Ivan Perisic, which came not long before an Olivier Giroud brace gave the Rossoneri the three points, and Di Canio believes that Inzaghi must be held accountable for this.
"Inter sometimes lacked a bit of determination," he said, "in some matches their game management was questionable, for example in the derby, and then there was the error made by Radu in Bologna."
He argued that "Inzaghi did well, he won two cup trophies and played on a par with Liverpool in the Champions League, but his strategy with substitutions, replacing players who were on yellow cards almost down to a science, sometimes needs to be less rigorous, and against Milan, with all due respect, he was wrong."
"That derby was like a Champions League final," Di Canio continued, "if Inter had won it they would have killed off the league and the best players, even if they were booked or carrying a knock [referring to Calhanoglu and Perisic] needed to stay on the pitch."
Of the upcoming Serie A season, he said that "I think the transfer market may still bring changes, but for the time being my favourite is Milan, the Italian champions, with Inter being their number one challenger unless Skriniar leaves. The rest are all far behind them."
Moving onto Lukaku, Di Canio said that "I'm happy he's back, because he's a real character and creates excitement."
"I'll go on," he said, "he's a very good player, but two years ago, after winning the Scudetto, I heard that he was a phenomenon, in the top three or four strikers in the world and I thought that was a stretch."
"In the two years of the Champions League with Inter he had failed and that's elite football, not Serie A," he argued. "The stature of the players can be seen there and it might be partly a coincidence, but Inter deservedly made it out of the group without Lukaku and played almost on a par with Liverpool."
Di Canio continued that :Inzaghi had the best attack in the league, so it's Lukaku who must fit into this Inter. Surely there will be some adjustments and when Inter take the lead, Lukaku will be devastating running into space."
"But Inzaghi is not Conte," he noted, "the Belgian will have to work hard and improve technically."