Italian Journalist Paolo Condo On Romelu Lukaku's Return: "Inter Were Fortunate That Chelsea Were Undergoing Change Of Ownership"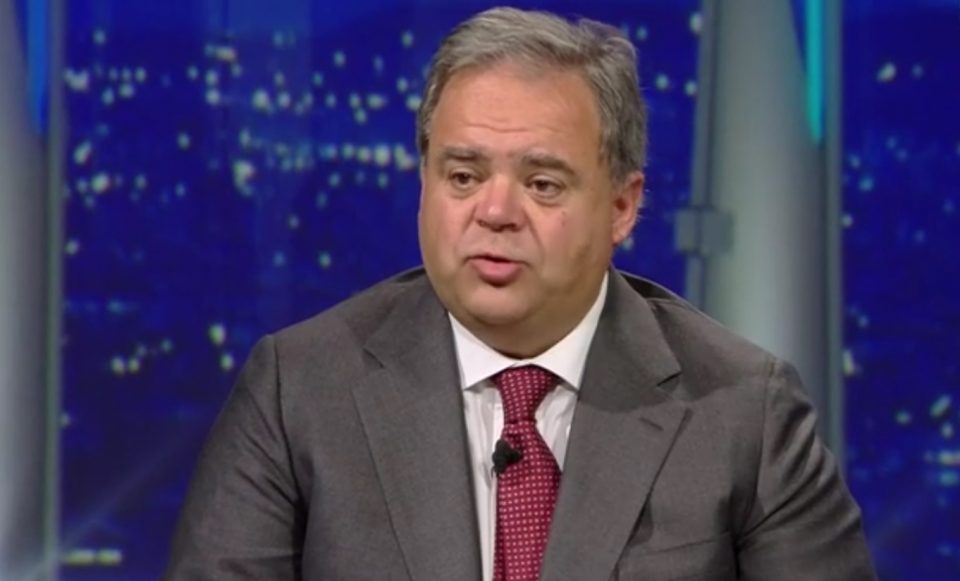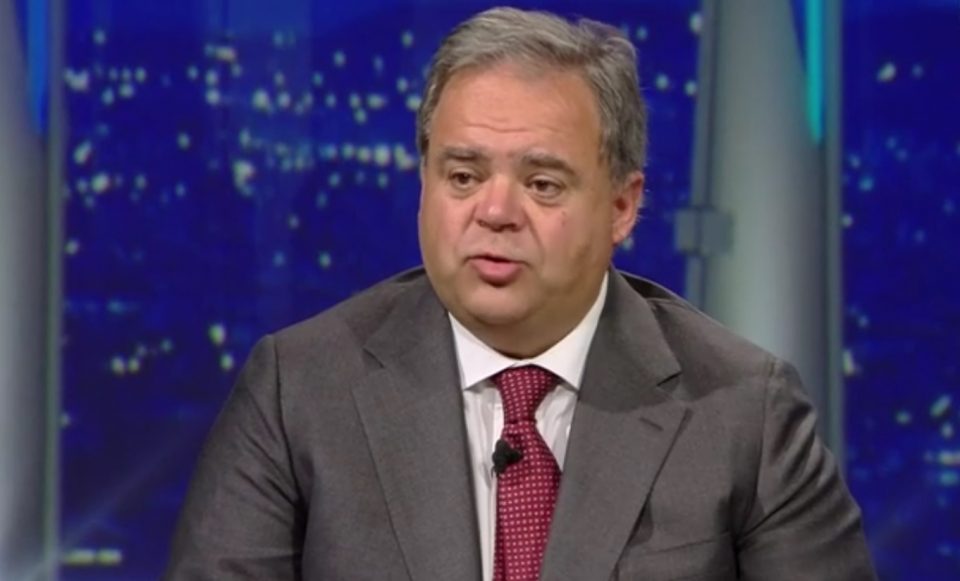 Italian journalist Paolo Condo believes that Inter were able to take advantage of the circumstances with Chelsea's change in ownership in order to sign back Romelu Lukaku this summer.
Writing in a column in today's print edition of Rome-based newspaper La Repubblica, Condo gave the view that the desire of new Chelsea owner Todd Boehly was a key factor in facilitating the Blues' willingness to send Lukaku back to the Nerazzurri on loan.
Lukaku always made his desire to return to Inter clear, but this would not have meant that the move will have been easy, and there was initial resistance from Chelsea given their investment in the 29-year-old.
However, other circumstances intervened as the Premier League giants were forced into a change of owners as Russian owner Roman Abramovich was not able to keep hold of the club due to sanctions following Russia's invasion of Ukraine.
It was Boehly who replaced Abramovich, and the American didn't want to have to deal with the lingering situation of Lukaku in setting up his first transfer window in charge, meaning that he was willing to sanction the loan of the Belgian back to Inter.
"Last year Marotta balanced the budget by selling [Lukaku] to Chelsea for €113 million," Condo writes, "and a month ago he brought it back (on loan) to Eppan for less than €10 million."
"Were it not football, where many disappointing purchases are quickly returned to sender, one would almost have to be suspicious of this," he goes on.
"In reality, the real fortune of Inter (and of the player) was the change of ownership of Chelsea," he continues, "Roman Abramovich, and above all his represnetaitve Marina Granovskaia, would never have accepted such a catastrophic agreement, not least because of how it affected their image."
Condo explains that "For Todd Boehly, the new (American) owner, the important thing was to clear the field of everything that obstructed Tuchel's ideas."
"That is: building a good relationship with the coach, whatever the cost," he outlines Boehly's intentions. "And it meant that Chelsea had to do something crazy."