Official – Ex-Inter Forward Alexis Sanchez Signs For Olympique Marseille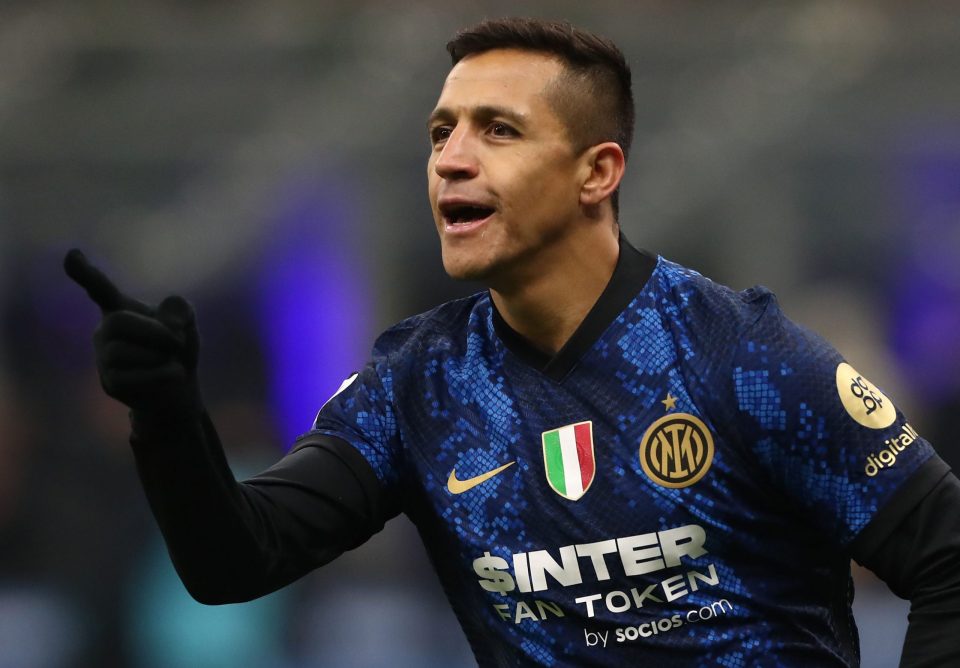 Forward Alexis Sanchez has joined Olympique Marseille following his departure from Inter a few days ago.
This is announced by the French club in an post on their official Twitter account, where they confirm that the Chilean has signed a deal with them following successful completion of his medicals.
Sanchez left Inter by terminating his contract via mutual consent earlier this week, and Marseille were widely expected to be his new destination as they had already convinced the Chilean on the move prior to his departing Inter.
The 33-year-old flew to France yesterday, and today he underwent his medicals and got all of the formalities out of the way to sign his contract with Marseille.
There had been a number of clubs interested in signing Sanchez, but the Chilean had made it know that he was looking for the right sporting project for the next step in his career, and Marseille look to be the club to have convinced him.
Marseille posted, "Olympique de Marseille today announced the signing of Alexis Sanchez. Out of contract, the Chilean international striker with 143 caps who won 17 trophies in his career signed after the successful completion of his medical examination."
L'Olympique de Marseille annonce aujourd'hui la signature d'@Alexis_Sanchez.
Libre de tout contrat, l'attaquant international chilien aux 143 sélections qui a remporté 17 trophées dans sa carrière s'est engagé après le succès de sa visite médicale. 🇨🇱
👉 https://t.co/uDsgwShYoX pic.twitter.com/vVh7F9uzJd

— Olympique de Marseille (@OM_Officiel) August 10, 2022