Casadei's Inter Sale After Pinamonti's Exit May Not Be Enough For Suning, Italian Media Report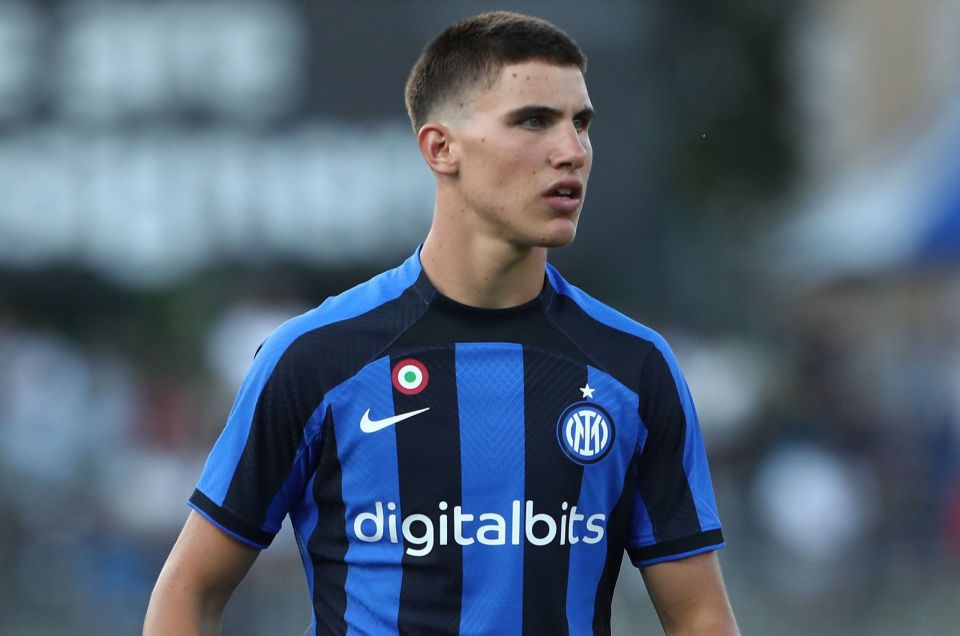 The sales of both Cesare Casadei and Andrea Pinamonti may not be enough to satisfy Suning financially, according to a report in the Italian print media today. 
As has been reported by La Stampa in Italy, the €20 million made by the sale of Andrea Pinamonti to Sassuolo and the €15 million that could possibly be made by the sale of Cesare Casadei might not be enough for this summer.
It was said that Inter need to end the transfer window with a profit of €60 million and a reduced wage bill by 10%. They have achieved that latter target already but the sales of the two youngsters will not be enough to reach the former target.
There were reports that Inter can raise the rest of the money in January or next summer but this report claims that Denzel Dumfries and Milan Skriniar remain at risk of being sold later on in this window.