Chelsea Could Propose A Package Deal To Inter Including Dumfries, Skriniar & Casadei, Italian Media Report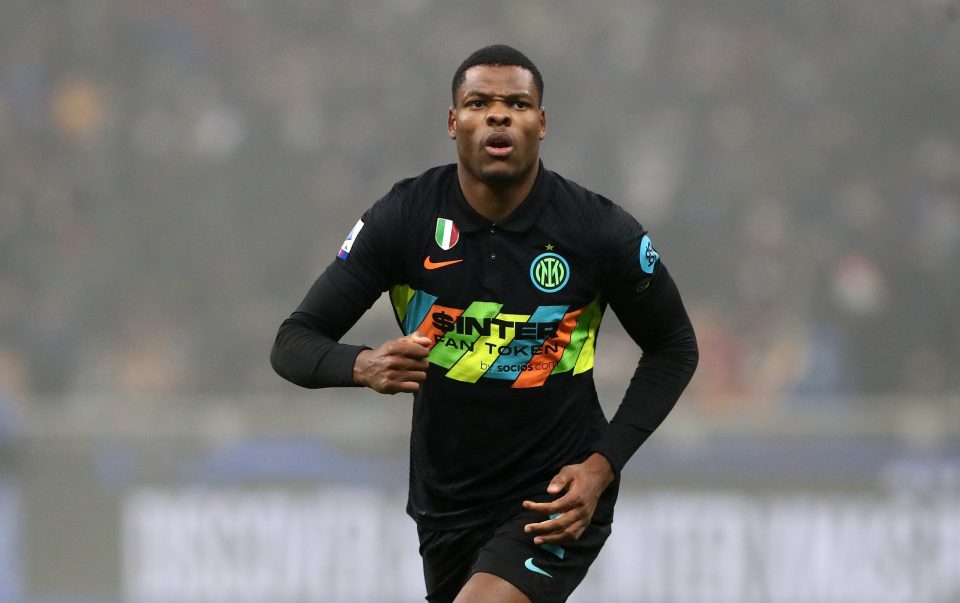 Chelsea could propose a package deal to Inter that contains any of Denzel Dumfries, Milan Skriniar and Cesare Casadei, according to a report in the Italian print media today.
As has been reported by Tuttosport today, there are three players that have a chance of leaving Inter before the end of the transfer market.
Cesare Casadei is the most likely to leave as Chelsea are seriously interested in him and Inter would accept a bid of €15 million for the Italian.
That then opens up the opportunity for Chelsea to try and get either Denzel Dumfries or Milan Skriniar involved in the deal for a larger fee. Inter would want an extra €50 million for the Dutchman and €70-80 million for the Slovakian.
The coach and management hope that Inter president Steven Zhang would not be drawn into such proposals so close to the start of the season. PSG are not out of the picture for Milan Skriniar yet.