Ex-Palermo Goalkeeper Stefano Sorrentino: "Roma Now At The Same Level As Inter & AC Milan"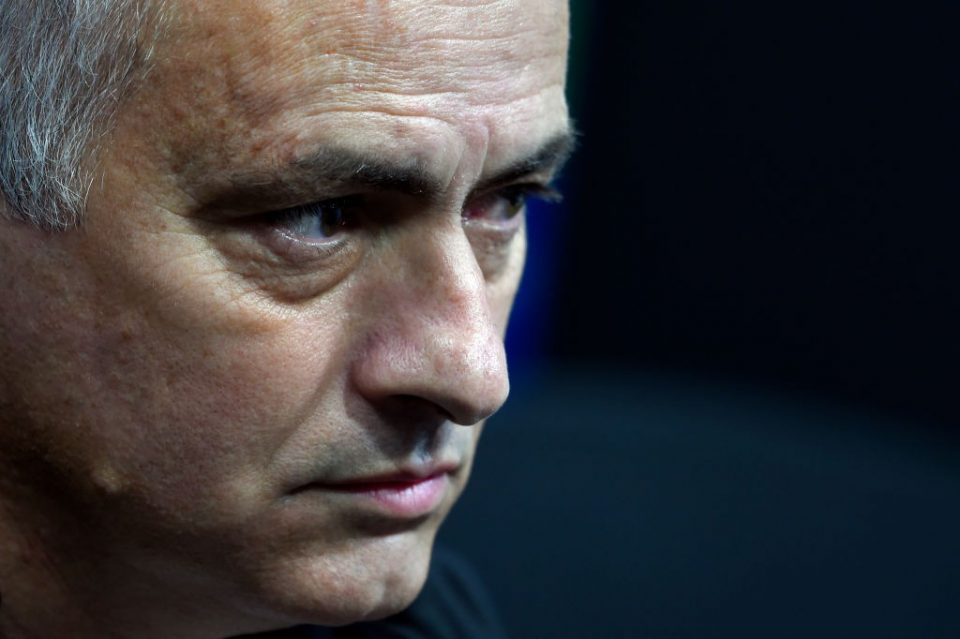 Former Palermo goalkeeper Stefano Sorrentino believes that Roma have closed the gap to the top teams in Serie A like Inter with the transfer window that they've had.
Speaking to Italian broadcaster Retesport, Sorrentino gave the view that the Giallorossi have caught up to Inter and AC Milan with the transfer window they've had and will be able to compete for the Serie A title.
A number of teams at the top end of the Serie A table have had eye-catching transfer window, but Roma's has arguably been up there with any including those of Inter, Juventus, and AC Milan.
The capital club pulled off one of the most high-profile transfers of the window by signing Paulo Dybala on a free transfer, whilst they have also signed Premier League-winning midfielders such as Nemanja Matic and Georginio Wijnaldum to reinforce Jose Mourniho's squad.
Sorrentino gave his thoughts on the Giallorossi's status at the top, stating that "I sincerely see them at the same level as Milan and Inter, above Juventus. "
"Enthusiasm is important, even if the fans don't take to the pitch, but what Mourinho is creating is a great project," he continued. "Then having players like Dybala, Pellegrini, Zaniolo, and Abraham is very important, all players who still have a lot of room to grow."