Italian Journalist Fabrizio Biasin: "DigitalBits A Serious Problem, Inter Don't Have Strength To Keep Players Off The Market"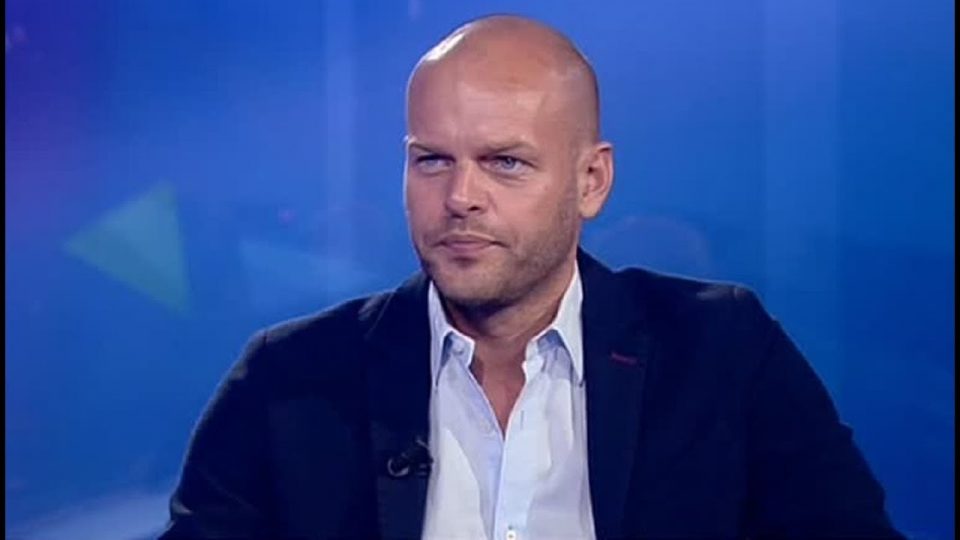 Italian journalist Fabrizio Biasin has said that the DigitalBits situation is a serious problem for Inter and he is worried about possible squad departures, according to a report in the Italian media. 
Speaking whilst in the Telelombardia studios, via FCInter1908, the Italian journalist first talked about the current state of the transfer market for the Nerazzurri.
He talked about how if a starting player such as Milan Skriniar or Denzel Dumfries were to be sold, it would be extremely hard to replace them.
"Right now the group is very competitive and complete. A defender is missing, of course. Then there is the hope, and not the certainty, that no one will take away a starter between now and the end of the market.
"If a starter were to leave, however, it would be a problem, because with only a few days to go before the end of the market, replacing him would be practically impossible."
He then showed serious concern that Inter do not have the strength to hold onto their key players for the remaining 20 days of the season.
"I am worried that there are still 20 days left in the market, as Inter do not have the strength to keep their players out of the market.
"I am terrified that something will happen in the market. Inter's mission is to protect its starters as much as possible. I know perfectly well what difficulties Inter has, which now has zero budget for a defender."
Inter are likely to receive a lot of bids for key players that are under the asking price as teams test the Nerazzurri's resolve.
Another issue that Inter have is that the sponsorship payment problem with DigitalBits has still not been rectified.
"Digitalbits? One more problem, but it has nothing to do with the market. Serious problem anyway."