PSG Offload Kalimuendo Which Raises Funds To Sign Skriniar From Inter, French Media Report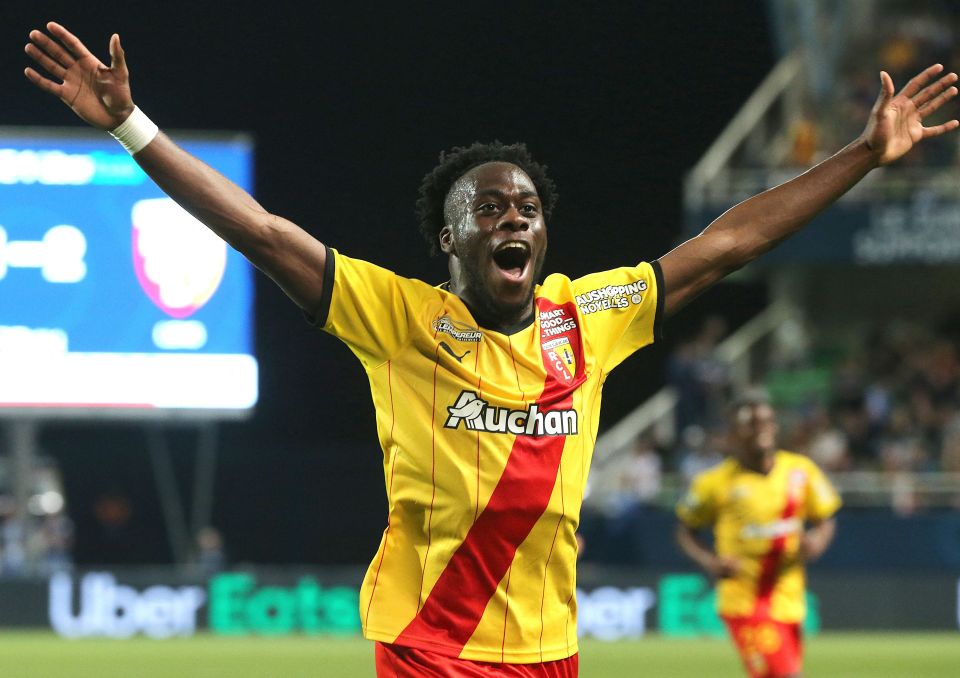 Paris Saint Germain have sold Arnaud Kalimuendo to Stade Rennes which means there is more cash available to sign Milan Skriniar from Inter, according to a report in the French media.
As has been reported by Le Parisien today, the French champions have sold the young striker for a fee of €20 million and they do not need to use that money to buy a new striker.
It does not means that they can automatically make amove at Inter's asking price for Milan Skriniar but they certainly will have more in reserve than they did before should they choose to make an assault late in the window.
Inter are thought to be less inclined now to accept an offer given they have sold Andrea Pinamonti for €20 million and are likely to sell Cesare Casadei for a further €15 million.
Steven Zhang would find it very hard to reject an offer of their asking price though.