Rossoneri Legend Alessandro Costacurta: "Inter Better Than They Were One Year Ago But Hard To Say if Now Better Than AC Milan"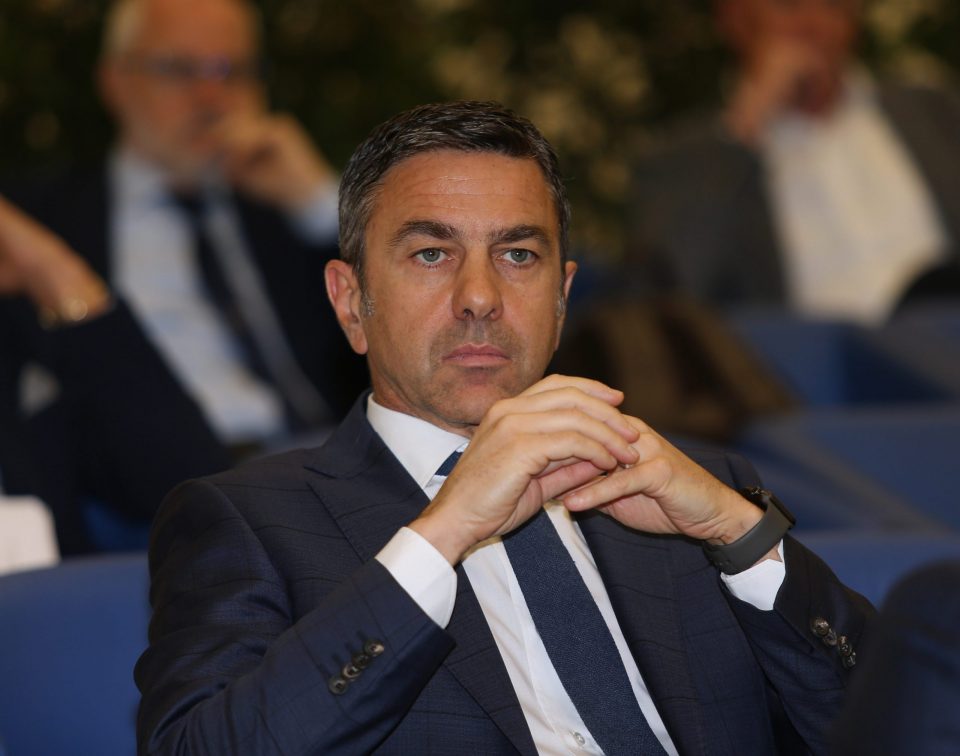 Legendary former AC Milan defender Alessandro Costacurta believes that Inter have made significant improvements this summer and are among the favourites to win the Serie A title.
Speaking to Milan-based newspaper Il Giornale in an interview published in today's print edition, Costacurta gave the view that the Nerazzurri are a strong side than they were at the start of last season, though said he isn't sure they've surpassed their city rivals Milan.
Inter's target for the season will be to make up the small gap that the Rossoneri had on them last time around, whilst also keeping the like of Juventus, Napoli, and Lazio among other from catching up to them.
The summer transfer window has been an active one for the Nerazzurri who have looked to get a lot of work done towards this aim, and Costacurta feels that it may well be enough, although it is not yet clear whether they have gone all the way and become stronger than their city rivals.
"I think Inter are the strongest team at the moment, but today, August 10, but it's difficult to say that the Nerazzurri are really superior to the Italian champion AC Milan," he argued
"If Inter remain the team that they are right now, however, without losing either Skriniar or any other decisive players, I see them qualitatively superior to their rivals," he continued.
Of Romelu Lukaku's return, he argued that "In Serie A and for Inter he'll be fundamental. I think he's a player who cam shift the balance in Serie A and will also be important in Europe."
"For me Romelu will be Inter's most important player," he predicted," the Nerazzurri's performance in the league and in the Champions League will depend a lot on the Belgian."
Of Lukaku, Costacurta said that "He's physically decisive in Serie A, devastating, and I think Marotta and Ausilio have pulled off a masterstroke."