Sassuolo Coach Alessio Dionisi: "Winning Again At AC Milan, Inter & Juventus Impossible, Pinamonti Ideal"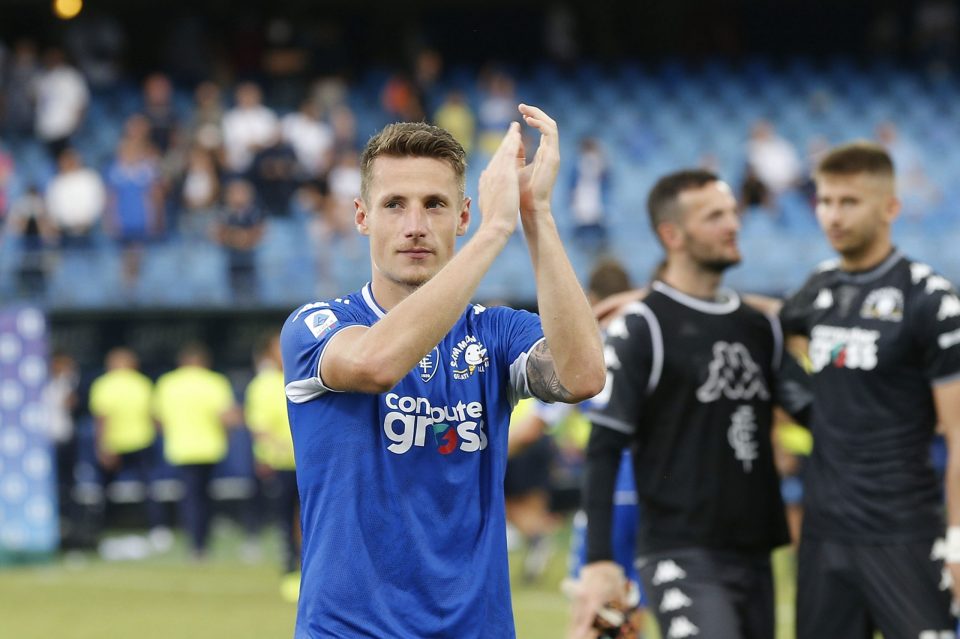 Sassuolo coach Alessio Dionisi has said that his side won't be beating the big boys this season and that Andrea Pinamonti is an ideal signing, according to a report in the Italian media.
Speaking during an interview with La Gazzetta dello Sport, Alessio Dionisi was very realistic about his team's chances this season and he stressed that their number of points and goals from last season means nothing now. All that matters is their recent Coppa Italia defeat against Modena.
"Worried is not the right word. I don't take anything for granted. We have to renew ambition and stimuli. We don't start from last year's 50 points, the 64 goals scored and the 66 conceded.
"We start from the defeat against Modena in the Coppa Italia. We must not make comparisons with the previous Sassuolo, but with the potential of this one."
He then added that he does not expect him side to win against Inter, AC Milan and Juventus again as they did last season, so they need to find those points in some games that they did not win last season.
"I would like to repeat at least the same path, but, for example, I know that winning again at home to Milan, Inter and Juve will be impossible. At least that's what history says. So we have to find those points elsewhere. With the right spirit and daily work, we can take more satisfaction."
Sassuolo have sold Gianluca Scamacca this summer but Alessio Dionisi talked about one striker they have signed: "Technique and athletic presence. Agustin Alvarez is younger, comes from South America and needs time. However, he is ambitious and willing."
They are also set to sign Andrea Pinamonti from Inter on a permanent deal, on whom he said: "He would be the ideal replacement for Scamacca: he too is young and will want to prove his worth. He is a complete first forward who fills the area and knows how to play with his teammates."