AC Milan & Inter's Fan Bases & Squads Help Make Lombardy The Leading Region In Serie A, Italian Media Report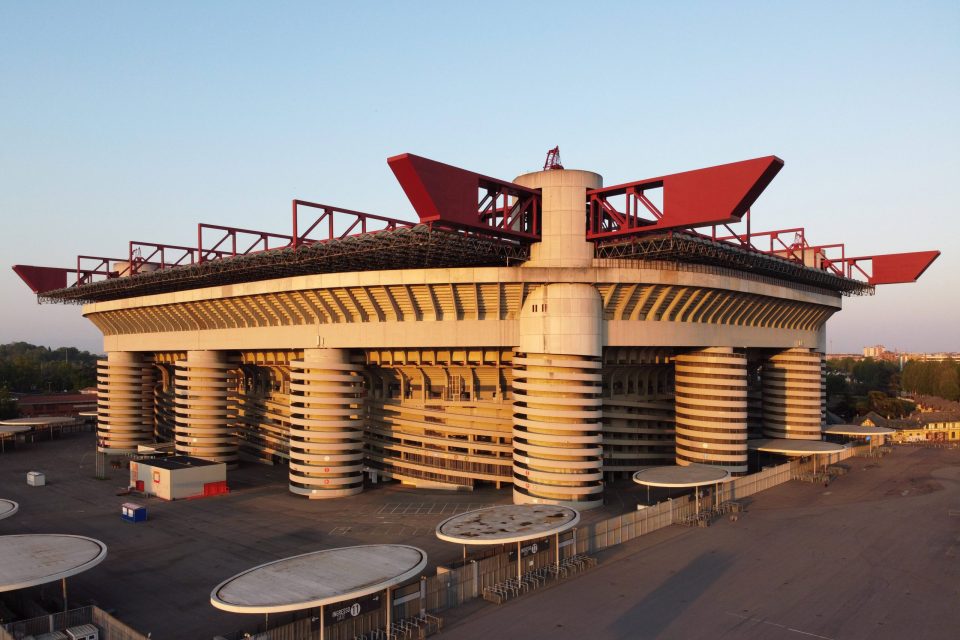 Lombardy is the dominant region of Italy in Serie A and that is largely down to the fan bases and squads that Inter and AC Milan have got, according to a report in the Italian media today. 
As has been reported by Corriere della Sera, the fact that there are now five teams from Lombardy in the top flight of Italian football makes it the dominant region. The teams are the two Milan sides and then Monza, Atalanta, and Cremonese. Last season there was just three.
It is economically dominant in the sense that both AC Milan and Inter are valued in the region of €1 billion although the figures can always be disputed.
What can't be is the huge international fan bases that both of the Milan teams have got which is why so many of the games at San Siro are expected to be sell-outs in this new campaign in which they should both be fighting for the title again.
Both teams also have star-studded squads worth a lot of money.