Ex-Inter Coach Antonio Conte: "It Is Right For Lukaku To Play At An Important Club Like Inter"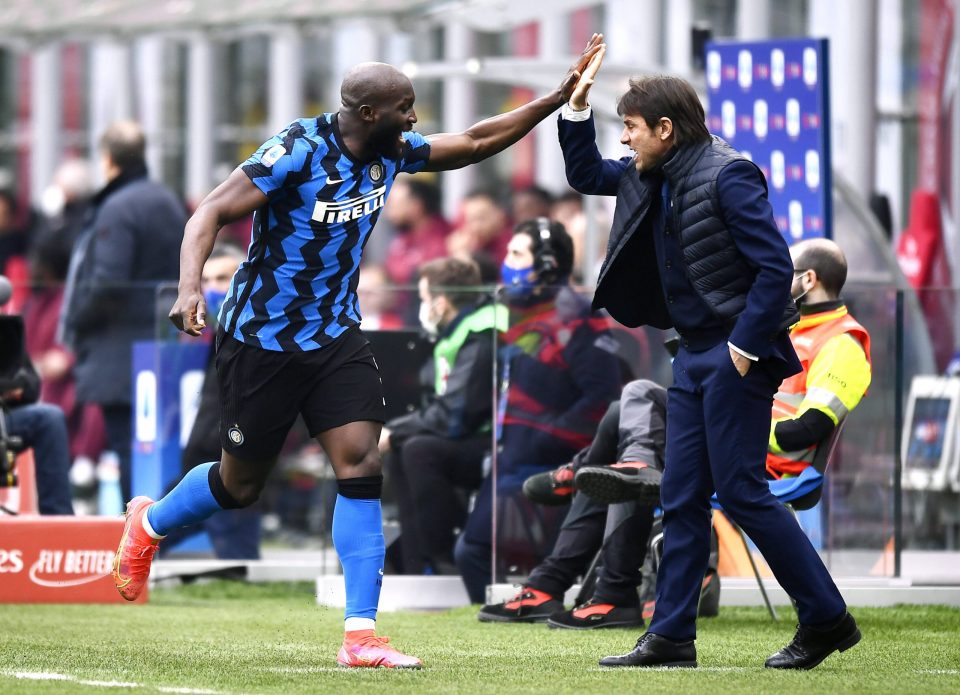 Former Inter coach Antonio Conte has said that it is right for Romelu Lukaku to be playing at an important club like Inter, according to a report in the UK media. 
Speaking during an interview with The Telegraph, via FCInter1908, the now Tottenham Hotspur boss was asked about Romelu Lukaku's return to Inter from Chelsea earlier this summer.
He tried to explain what could be the reasons behind the Belgian striker struggling to get the form that he need whilst at Chelsea and working under Thomas Tuchel, a club that Antonio Conte has managed during his career.
He pointed out the level of passion that the Inter fans showed to the striker whilst he was at the club under the guidance of Antonio Conte.
"We are talking about a big amount of money for a player and I think we are talking about one of the most important strikers in the world.
"But sometimes a situation happens outside football, Romelu lived two years in Milan considered as a king. The fans showed him a lot of passion and I think he is a guy who needs that. And that's why I think he wanted to return to Inter. But, for sure, it was a good signing for Chelsea."
He went on to stress that Romelu Lukaku is good enough to play in the Premier League and be successful but right now, he should be at an important club such as Inter.
"He has the potential to play in the Premier League. I remember very well when he started last season, he played very well.
"Then many things can happen that can make the confidence drop. Now it is right for him to play for an important club in Italy to try to regain confidence. But we are talking about a really important striker, really good."