Inter Wingback Denzel Dumfries: "I Just Want To Have A Great Season"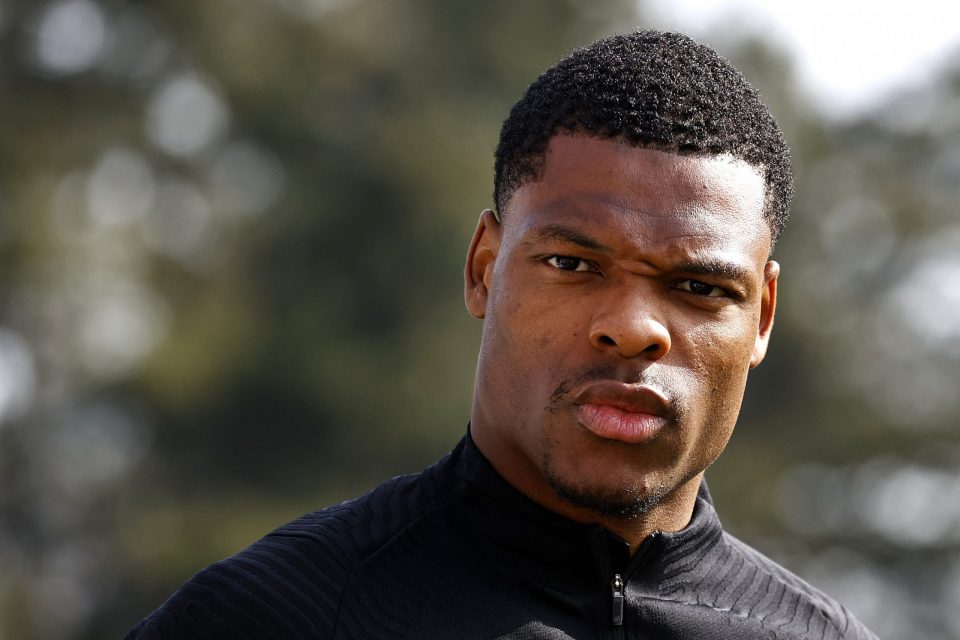 Inter wingback Denzel Dumfries is hoping that he can kick on from his late winner against Lecce in the Nerazzurri's Serie A opener and have a strong overall campaign.
Speaking to Italian broadcaster DAZN after the match, the 26-year-old emphasized that his main objective is to help the team and to play at his best rather than it mattering too much how many goals he scores.
Inter had to leave it late away to Lecce in their first match of the Serie A campaign, having seen Romelu Lukaku's very early opening goal cancelled out at the start of the second half and unable to break through again until the dying seconds.
Dumfries headed home after a scrappy sequence that saw the Nerazzurri begin their season by taking all three points, and he's happy that he was able to do so, and hoping that he can go on to continue to help the team all season.
"I'm very happy," he said, "I think we deserved to win. We played very well tonight, but the most important thing was to win."
Of his teammate Lukaku, the Dutchman said that "You've all seen the qualities he has. He givesthe team a lot, and he speaks Dutch so I feel very comfortable with him as well as with the whole team."
Of his physical condition, Dumfries said that "I'm doing well, but I'll get better."
And asked how many goals he hopes to score this season, he replied that "I couldn't say right now, but I have my goals in me. I want to do better than last year, now I know Inter, Serie A, and my club. I want to have a great season."