Chelsea Coach Thomas Tuchel: "I Was Ready To Try Again With Romelu Lukaku But He Made Clear He Wanted To Return To Inter"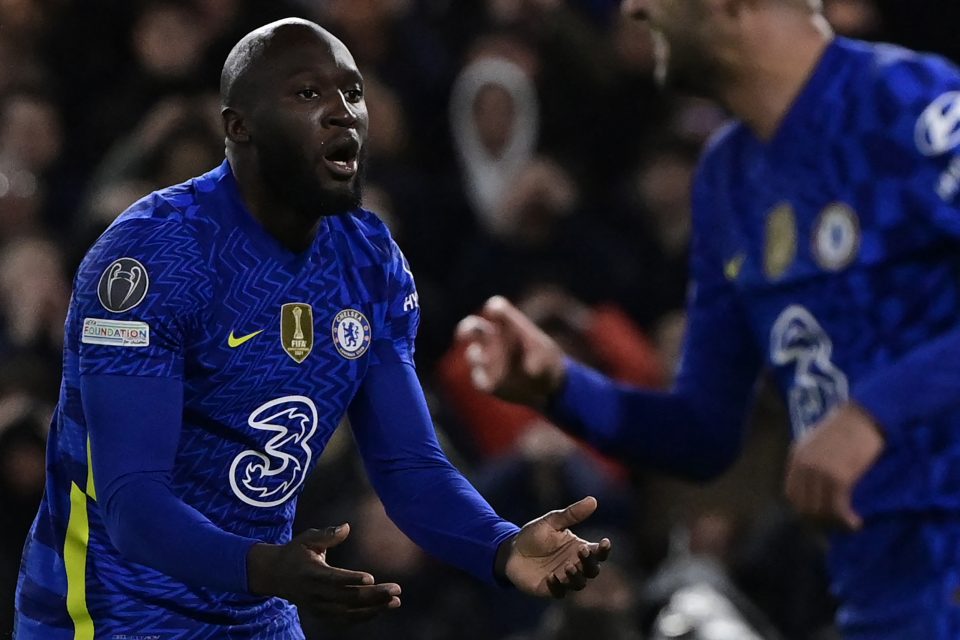 Chelsea head coach Thomas Tuchel had been prepared to try and get the best out of Romelu Lukaku this season, but in the end it had been the striker's decision to make the move back to Inter.
Speaking to UK broadcaster Sky Sports prior to his team's Premier League match against Tottenham Hotspur, the coach explained that it was the Belgian who had particularly wanted to cut his time in the English capital short to return to the Nerazzurri.
Lukaku spent one season with Chelsea, but it was nowhere near as successful as the two that he spent with Inter, with the Belgian never quite looking to be the right fit up front as he had done at Inter.
The 29-year-old had never made it any secret that he was not happy with his situation, and eventually this led to him getting a return to Inter.
For Tuchel's part, the coach would have been willing to try again at getting the best out of the Belgian, but this was not the player's desire.
"I was ready to try again, Romelu was clear that his decision was to return [to Inter]," he explained. "In the end, the owners decided to go along with his wish, so we have to find new solutions."