Ex-Juventus Midfielder Giancarlo Marocchi: "Inter Already A Complete Team, Not Certain A Milan Skriniar Sale Would Weaken Them"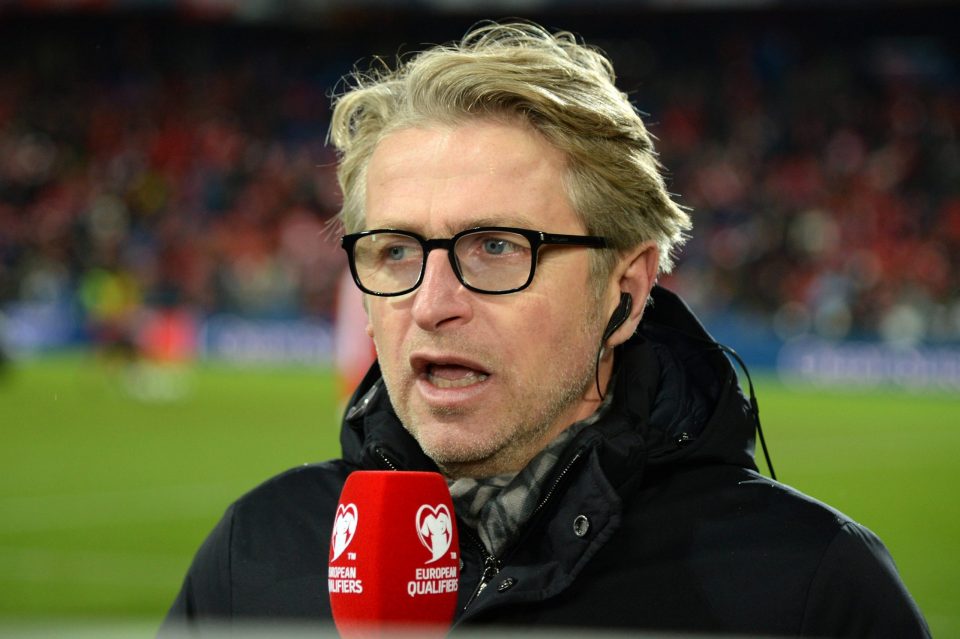 Former Juventus and Bologna midfielder Giancarlo Marocchi feels that it's not obvious that a sale of even a top player like Milan Skriniar would necessarily weaken Inter.
Speaking to Italian broadcaster Sky Sport Italia, the former midfielder gave the view that given that the squad as a whole is strong and there is chemistry between the players, they could remain at a high level even if Skriniar were to leave.
Inter will be hoping that they do not lose Skriniar before the transfer window closes, as they would almost certainly not be able to replace him with a player of anywhere near the same quality, particularly given the financial situation at the club.
However, as Marocchi points out, this would not necessarily be reason to suddenly write off the rest of the team given what they've proven under Simone Inzaghi already.
He argued that "The coach is in his second year, the team was already strong – what was lost with Perisic is made up for with Lukaku."
"If you look at the starting eleven and also the backups, you see that the team is already complete, everyone is in place," he said.
Regarding a possible sale of Skriniar, Marocchi argued that "Sometimes a sale strengthens the team, even if they're not replaced – you have a bench with many options. Maybe they give a chance to players who already won the Scudetto with Conte, like D'Ambrosio."