Italian Journalist Mario Sconcerti: "Inter Coach Simone Inzaghi Didn't Do Doing Anything Special With Substitutions Against Lecce"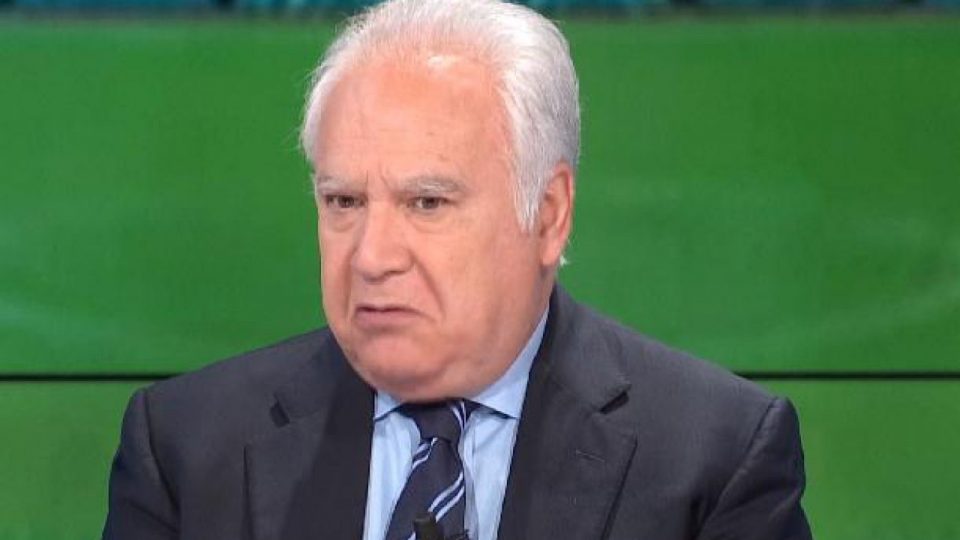 Italian journalist Mario Sconcerti believes that Inter head coach Simone Inzaghi didn't necessarily make any unusual tactical tweaks with his substitutions in the Nerazzurri's 2-1 Serie A win over Lecce.
Speaking to Italian broadcaster SportMediaset, Sconcerti argued that the coach was just doing what anyone would have done by adding striker Edin Dzeko onto the pitch, rather than coming up with any experiments with the formation.
Inzaghi made use of all five of his substitutions as he had almost always did last season, and the coach clearly reacted to what he was seeing on the pitch by utilizing his changes early on in the second half and making very attacking substitutions and switching the formation to a 4-2-4.
Sconcerti does not believe that this was a sign that Inzaghi is necessarily going to show more tactical versatility or flexibility when it comes to use normal 3-5-2 shape, but simply a reaction to the need to have more firepower to overpower the Lecce defense.
"You considered it a stroke of genius to throw on Dzeko when it was just normal," he said. "Inzaghi is a good coach, when he finds his team facing an opponent who can no longer keep the ball because they're exhausted, you have to put a center forward."
"I don't think Inzaghi is a genius nor does he want to be," he continued. "Mourinho isn't a genius, nor has even Allegri ever been. Putting on a third striker in a game like that, against an opponent like that, is absolutely normal."