Italian Journalist Mario Sconcerti: "Timing Of Inter's Winner Harsh On Lecce But It's A Fair Result On The Balance Of Play"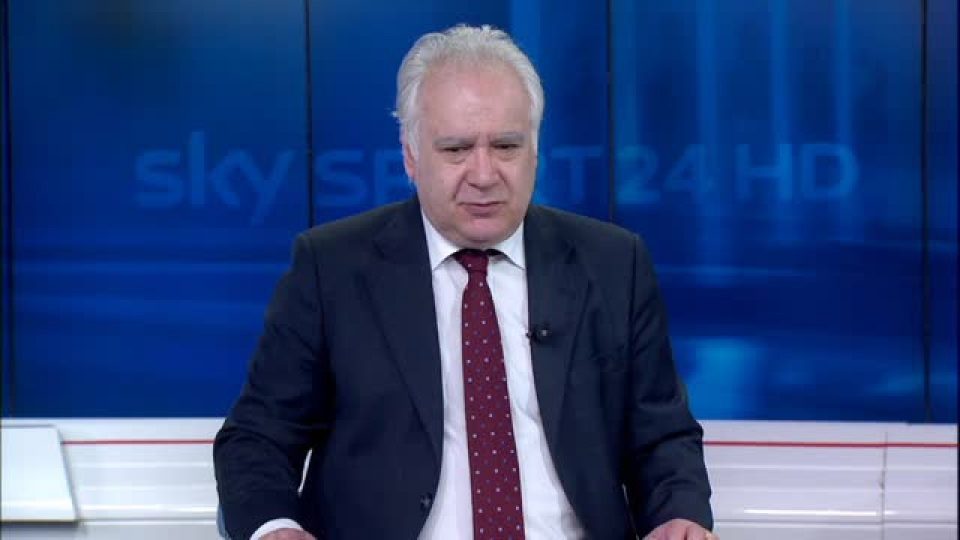 Italian journalist Mario Sconcerti believes that Inter's late winner in their Serie A opener against Lecce yesterday was harsh on the home side but didn't necessarily flatter the Nerazzurri.
Writing in his column in today's print edition of Milan-based newspaper Corriere della Sera, Sconcerti gave his thoughts on the nature of Inter's dramatic late win in their first match of the Serie A season.
Inter needed every second they were given to secure three points against Lecce, with the Apulian team scrapping well for a result and keeping the Nerazzurri from really finding their rhythm once they equalized.
However, the Nerazzurri continued to push increasingly frantically, and their late winner finally came through substitute Denzel Dumfries in the final seconds of the match, breaking Lecce's hearts but giving Inter a sense of relief that they were able to kick off their season with a win in a match they'll have expected to prevail in.
Sconcerti writes that "The result is harsh given the timing, it's like a sign that resistance is useless, destiny matters. But it's more than fair on the balance of play."
"Inter had done much more," he continued. "Inzaghi won the match with his substitutions, the mistake came when he put Calhanoglu in as regista in place of Brozovic, a mistake that lasted less than ten minutes, then it was a real siege."
Sconcerti argued that "The best was Dimarco, he has a wicked left foot and can run up and down the left, he dismantles the defenses."
"It was not a great Inter performance," he continues. "There was a bit of turgidness and arrogance. But they did what they had to do. Inter deserved it."