Lecce President Saverio Sticchi Damiani: "Serie A Opener Against Inter Was A Baptism By Fire"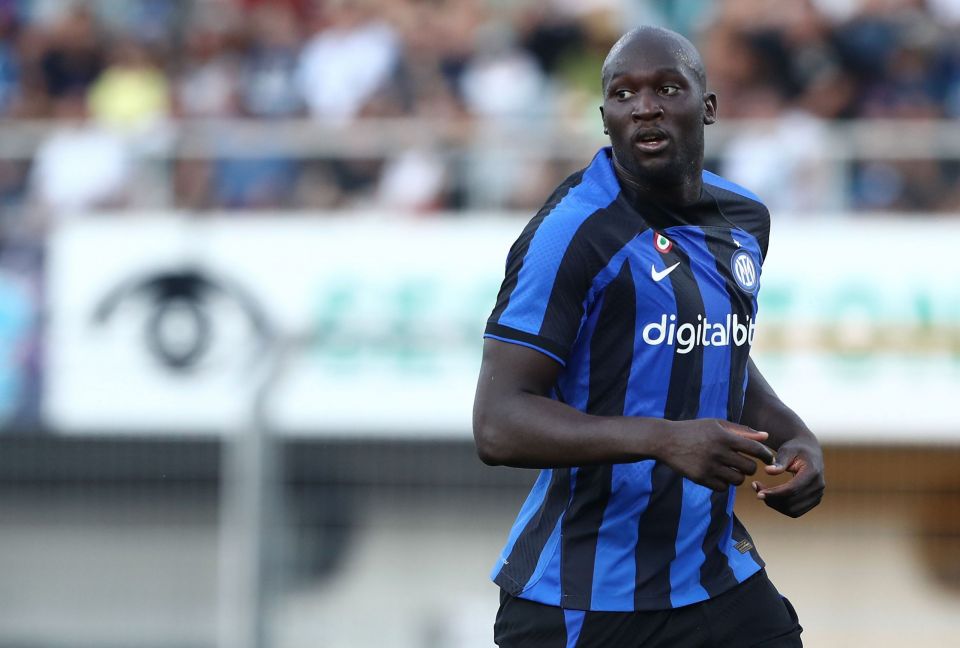 Lecce President Saverio Sticchi Damiani feels that his team's opening match back in Serie A against Inter was a serious test for them against one of the most formidable sides in the league.
Speaking to Lecce-based newspaper Quotidiano di Puglia in an interview published in yesterday's print edition, the Lecce President praised his team for their performance and highlighted the difficulty of the fixture.
Lecce were never going to be favourites against Inter given that they had just come up from Serie B and were facing the team who had finished second, first, and second in the table over the past three seasons.
Nevertheless, Damiani will have seen his side acquit themselves well against a Nerazzurri team who started the match playing confidently and even went ahead very early on through a goal from Romelu Lukaku.
Damiani gave his thoughts on the performance after the match, stating that "A crowd and a team that both believe is always the right recipe. Our team faced a baptism by fire against an opponent like Inter, and still proved to be up to the situation."