Nerazzurri Legend Beppe Bergomi: "Inter Trying To Play The Way They Always Do But Still A Work In Progress"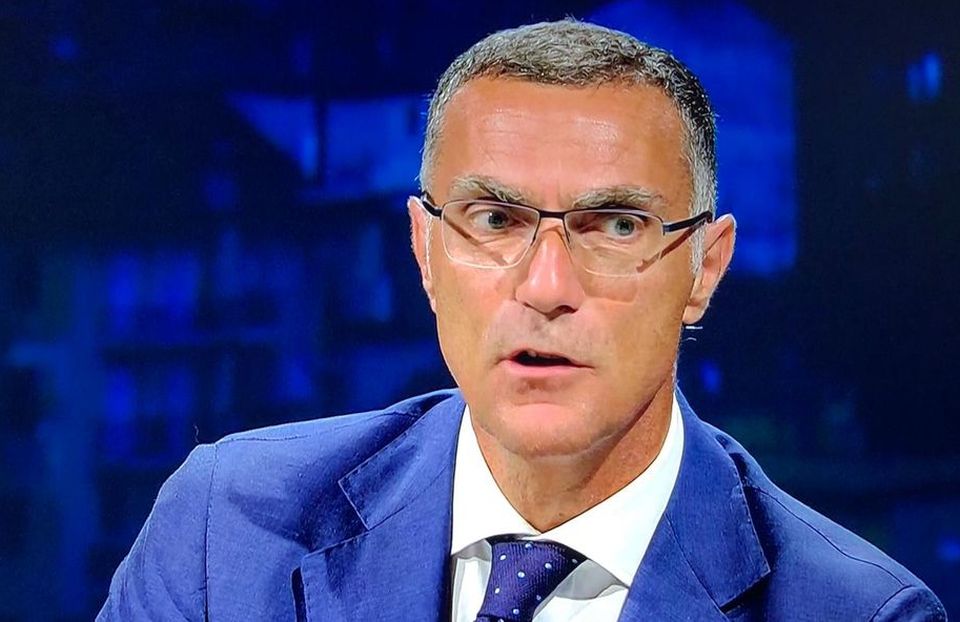 Legendary former Inter defender Beppe Bergomi feels that the Nerazzurri are trying to play the style of football they've become used to under Simone Inzaghi, but that they're still not firing at full capacity.
Speaking to Italian broadcaster Sky Sport Italia, Bergomi gave his assessment of the team and of how far they still have to go after they made their Serie A debut against Lecce.
Inzaghi is a coach with a clear idea of how he wants his team to play, not just in terms of the famous 3-5-2 formation and the roles that he has for players, but also in how he expects the team to control territory high up the pitch with pressing and always have numerical overloads of passing options.
Agaisnt Lecce on Saturday there were certainly flickers of this from the Nerazzurri, but as Bergomi observes, this was not up to the standard of the best that was seen from the team last season.
"Inter began as they had finished," he noted, "they always try to play this style of football. They're still a work in progress, we've always emphasized the quality of Inter's game, but at the moment they need to be more patient."
"When the game got scrappy, Inter found themselves in a bit of trouble," he continued. "However, they remain a strong team, but I still think it lacks the extra man who creates superiority."
Bergomi also spoke about the performances of AC Milan and Inter on their opening weekend, stating that "Today I read about the difference between Inter and Milan's wins, but Milan also had difficulties against Udinese."
"It's true that they scored four goals, but they created few chances," he pointed out. "Two goals he scored, I don't want to say it, but they were almost two gifts from the Friulians."
"Milan won deservedly, but Udinese were always dangerous," Bergomi argued. "However, this is a team still playing with freedom and riding the wave of having won the title, you can see that they play calmly."
Of his Serie A title predictions, Bergomi predicted "I think Milan, Inter, Juventus, and Roma, but also Napoli intrigue me."
And regarding the uncertainty around Inter with the transfer window still open, he gave the view that "You have to set a deadline, you can't go beyond that. Skriniar is a player who gives the team an identity, like Barella, Bastoni, Lautaro."