Sassuolo CEO Giovanni Carnevali: "Had A Good Transfer Window Including Signing Andrea Pinamonti From Inter"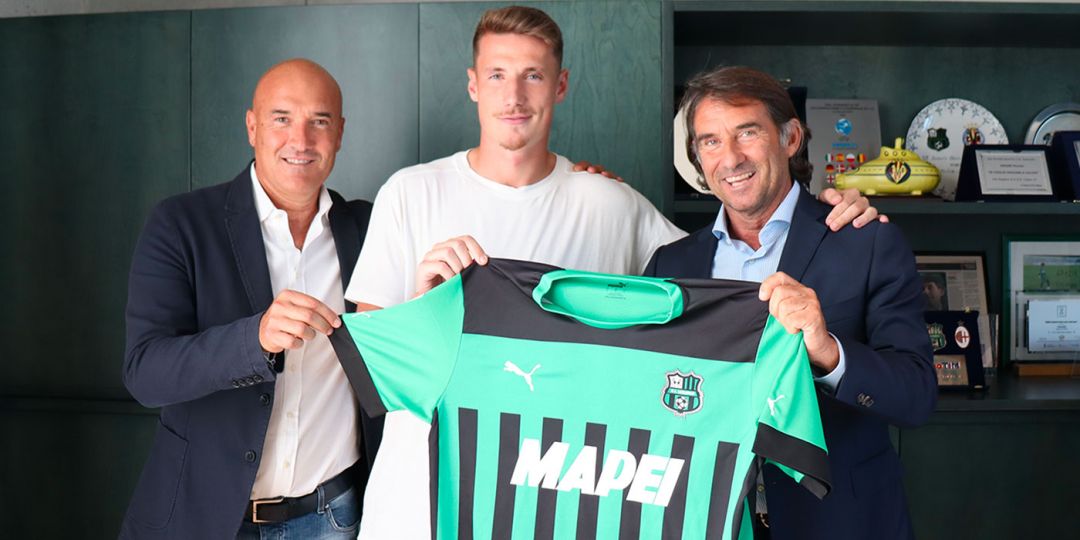 Sassuolo CEO Giovanni Carnevali feels that his team have had a good transfer window, capped off by their completion of the purchase of striker Andrea Pinamonti from Inter.
Speaking in a press conference prior to the Neroverdi's Serie A clash with Juventus, as reported by FCInterNews, Carnevali noted that between the 23-year-old's arrival and two other signings, his team have taken the opportunity to make improvements in the transfer market this summer.
Sassuolo have always been known for signing and developing young Italian talent, and they look to have continued with this strategy by signing Pinamonti from Inter off the back of his impressive season on loan with Empoli last time around.
A number of sides had been interested in signing Pinamonti from Inter, but the Neroverdi won the race for his signature, widely seen as bringing the striker in to replace Gianluca Scamacca following his move to West Ham United.
"Surely our goal is to ensure that Sassuolo can grow," Carnevali said, "and the Squinzi family has given us this opportunity. We've bought Pinamonti, and then beyond that two other players."
"We want to nurture young players," he added, "who can give us not only financial but also sporting gains."