Alfredo Pedulla: "Inter Will Use €15M Fee From Chelsea For Cesare Casadei To Go Towards Signing Romelu Lukaku Permanently"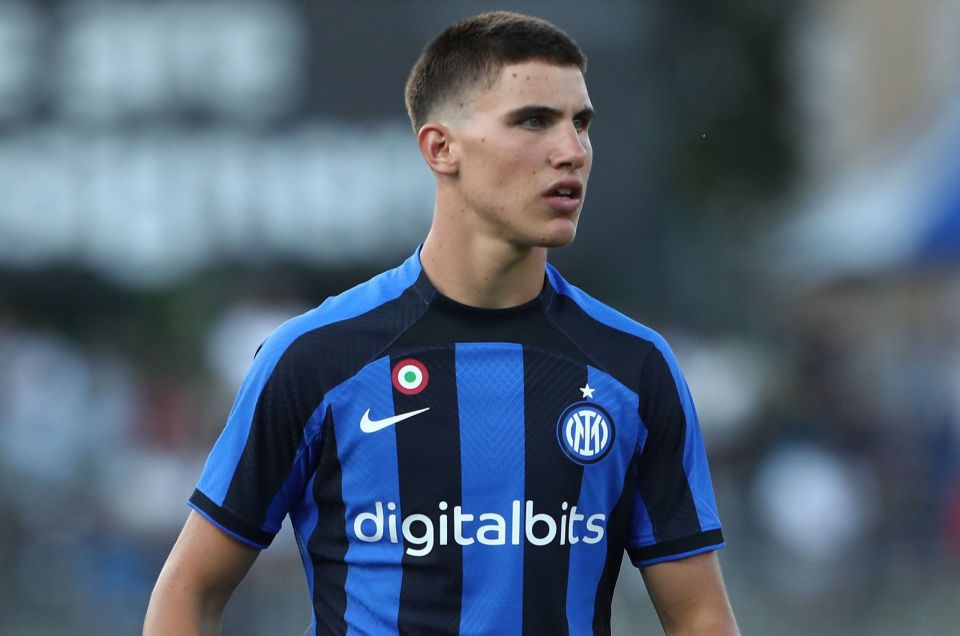 Chelsea's offer to Inter of €15 million plus add-ons to meet the asking price for midfielder Cesare Casadei, could be used by Nerazzurri to go towards making the loan move of Romelu Lukaku a permanent stay next summer.
This according to SportItalia transfer market expert Alfredo Pedulla, who reports on his homepage that the Nerazzurri's plan is to use the fee from a sale of Casadei to go towards meeting a permanent transfer fee for Lukaku after his loan.
Inter have been holding out for €20 million for Casadei, and with add-ons the Blues' new offer should be easily close enough to this valuation to sit down at the negotiating table.
The Nereazzurri's idea is that they can put some of this fee towards the future of Lukaku, as for the moment the Belgian is only at Inter on loan from Chelsea, but they will have the chance to make the move permanent.
"Inter's asking price, as already anticipated, is €15 million plus add-ons, but there's another detail to take into consideration," Pedulla reports.
"The sum would be deducted from the option to make the loan of Romelu Lukaku permanent within the agreement between the clubs that obviously cover the dry loan fee (€8 million plus another €4 million that would triggered in the event that the Nerazzurri win the Scudetto)."
He continues that "Therefore, Lukaku's time at Inter is destined to last over time, and the amount relating to the right of redemption would be deducted based how much the clubs agree for Casadei."
"We're on the way to an agreement that has yet to be reached, but the next few days could be decisive," he explains. "The other clubs interested in Casadei are out of the race for the moment."