Chelsea Could Send Cesare Casadei On Loan To Serie A Club After Signing Him From Inter, UK Media Report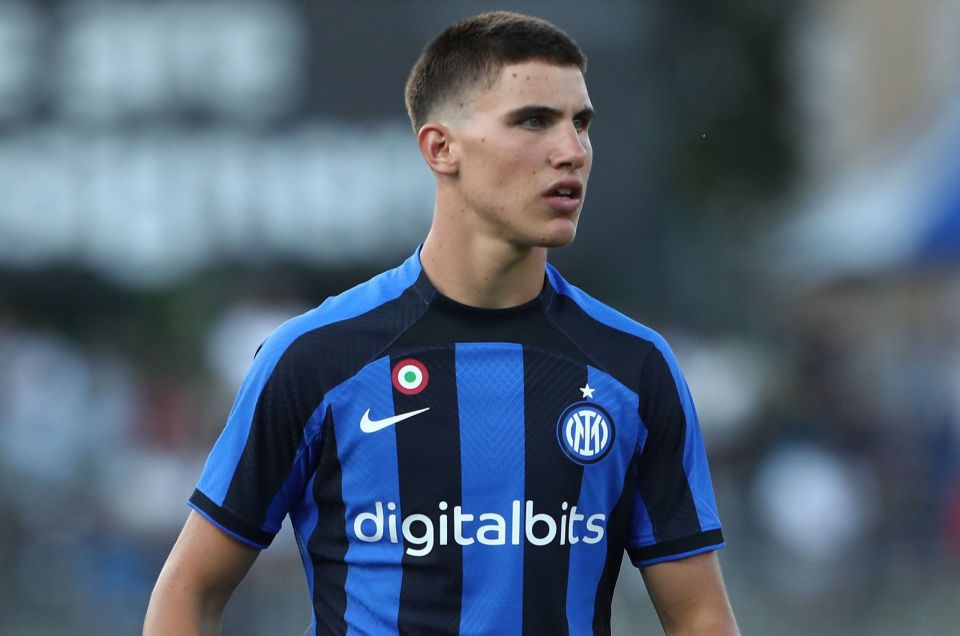 Chelsea could decide to send midfielder Cesare Casadei back on loan to a team in Serie A this season after completing a deal to sign him from Inter.
This according to UK news outlet The Guardian, who report that the Blues are considering loaning the 19-year-old back to Serie A in order to complete his development now that they look to be getting close to signing him from the Nerazzurri.
Chelsea are ready to make an offer that should be just about enough to get them close to Inter's asking price, and the Nerazzurri are ready to sit down at the negotiating table with the Premier League giants to sell them Casadei.
However, the Blues see the Nerazzurri midfielder as a player for their future rather than as an immediate option in midfield, and their intention would be to send him out on loan for the season rather than putting him straight into the first team, with a move to Serie A possible.