Ex-Hellas Verona Midfielder Antonio Di Gennaro: "Jose Mourinho Having Similar Influence At Roma That He Had At Inter"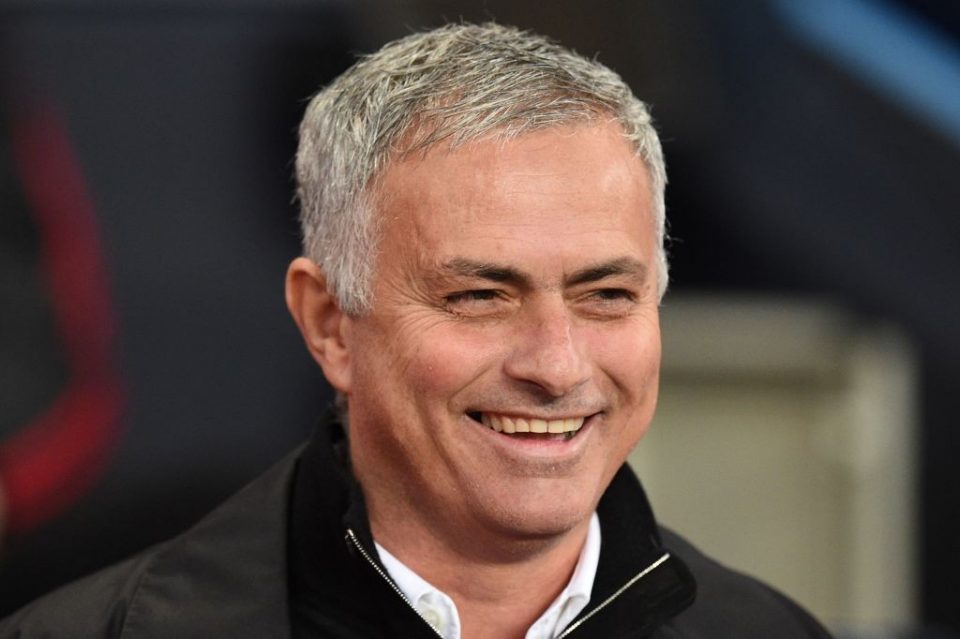 Former Hellas Verona midfielder Antonio Di Gennaro feels that Roma coach Jose Mourinho is proving to have a similar influence at the Giallorossi to that which he had at Inter.
Speaking to Italian broadcaster TMW Radio, Di Gennaro hailed the Portuguese's effect in the Italian capital and even compared it to the success that he enjoyed while in charge of the Nerazzurri where he won the treble.
Roma took something of a gamble in hiring Mourinho as the replacement for Paulo Fonseca on the bench given that he had had a very up-and-down period coaching the likes of Real Madrid, Chelsea, Manchester United, and Tottenham Hotspur.
However, the Portuguese coach's reputation in Serie A remained strong given that he had brought unprecedented success to Inter during his time in charge, which was likely a factor in the Giallorossi's decision to appoint him.
In Di Gennaro's view, this choice is paying off, and in fact Mourinho is starting to show signs of the kind of influence he had when he was in charge of Inter.
"Roma, if they realize the potential they have, can hurt anyone," he said after their opening day win over Salernitana. "Perhaps they wasted too many opportunities, the match could have ended 5-0."
Of Mourinho, he noted that "Like he did at Inter, he's putting his stamp on everything – the dressing room, communication, and even the transfer market."